04/04/2021
I am impressed with Rishabh Pant, he is an absolute match winner: Ganguly
BCCI President Sourav Ganguly has said that he is impressed with Rishabh Pant's game. "I think he is just a full match winner," Ganguly said. "India has so much talent for cricket that I think it will produce world champions in every generation," he said.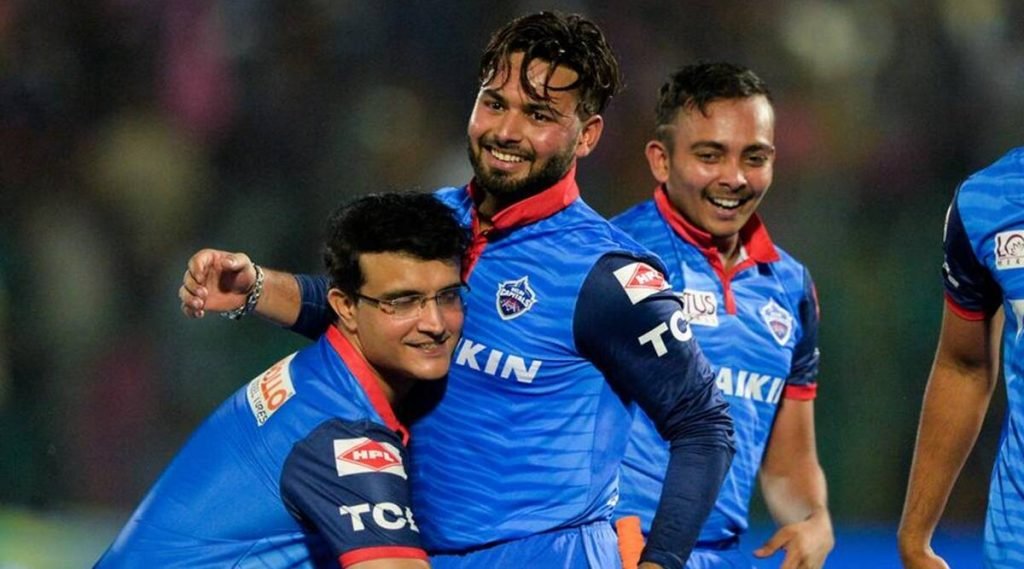 "There are some great players and I feel that as the chairman of the board I should not say who my favorite player is. All are favorites for me, but I enjoy Kohli, I enjoy Rohit Sharma.
He said, 'I am impressed with Rishabh Pant because I think he is just match-winner. Jasprit Bumrah is good, Mohammad Shami is good, I like Shardul Thakur very much because he has got courage and courage.
"India has immense cricketing talent. When Gavaskar was there, people wondered what would happen after him, then Sachin , Dravid, Anil Kumble came. After Tendulkar, Dravid handled Virat Kohli, Rohit Sharma, now Rishabh Pant and so on, he said.