Women officers have been participating in exercises with foreign contingents visiting India, including the French Air Force, in which two women fighter pilots participated, but this will be the first time they will represent the country on foreign soil.
Creating history, an Indian Air Force (IAF) woman fighter pilot will be part of the Indian contingent for an aerial exercise on foreign soil.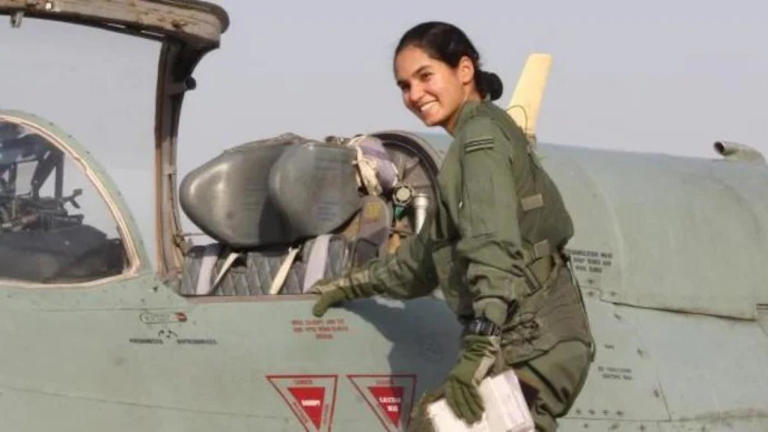 The Valor Guardian 2023 exercise will be conducted from January 16 to January 26 at Hyakura Air Base and its surrounding airfields at Omitama and Iruma Air Base at Sayama in Japan.
Avani Chaturvedi's course-mate and one of the first three women fighter pilots to fly Su-30MKI fighter jets, Squadron Leader Bhawna Kanth said, "The Su-30MKI is one of the best and deadliest platforms operated by the Indian Air Force Is. Equipped with indigenous weapon systems."
"The Su-30MKi is a versatile multirole fighter aircraft that can simultaneously perform both air-to-ground and air-to-air missions. The specialty of this aircraft is that it can perform both high-speed and low-speed maneuvers. It also "It has the capability to undertake very long range missions and long endurance," said Squadron Leader Bhawana Kanth.
She further added that the aircraft has the latest avionics and can easily integrate any latest weaponry and accomplish missions with ease.