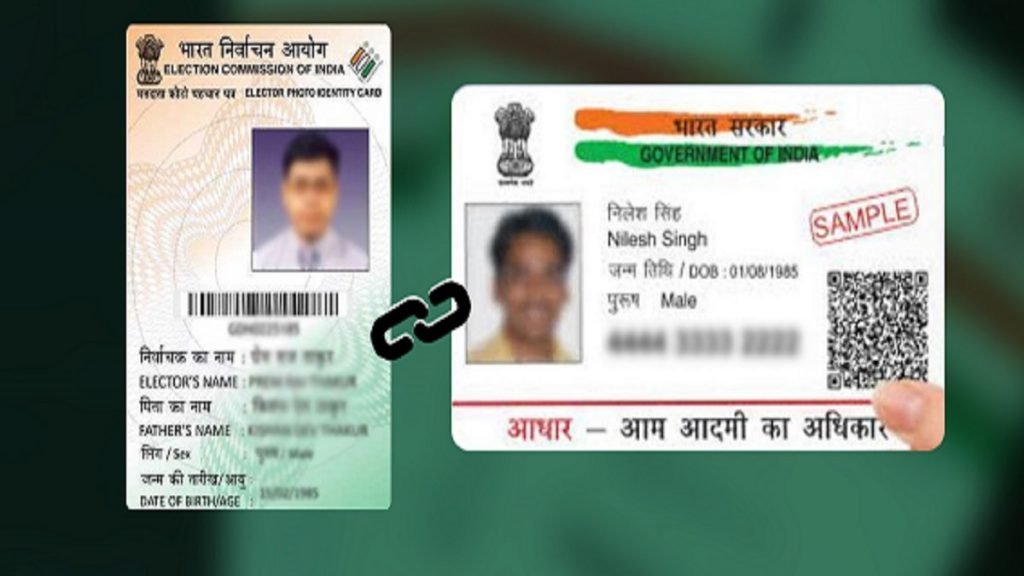 The Parliamentary Standing Committee on Communications and Information Technology on Monday reviewed the functioning of the Unique Identification Authority of India (UIDAI).
According to sources, three Indian Institutes of Technology (IITs) made separate presentations on the functioning of UIDAI before the parliamentary panel.
Sources further suggested that the submissions revolved around linking services with Aadhaar and problems faced on the ground.
As per the details available, IITs made presentations on why certain services should not be linked with Aadhaar and also gave ground reality checks to the committee on schemes that are already linked with Aadhaar.
IITs also brought up the issue of linking Aadhaar with schemes. However, sources said that they are likely to make another presentation in the future as solutions to the issues are still being identified.
Top officials of the UIDAI and the Ministry of Electronics and Information Technology (MeitY) have already on several occasions indicated the Centre's plans to increase dependence on Aadhaar to bring in more transparency.