28/02/2021
Income tax department raids locations of the well-known business group in Tamil Nadu
New Delhi: The Income Tax Department conducted a raid on the premises of a well-known business group based in Chennai on February 26, 2021. Raids were conducted at 11 locations linked to the group and surveyed at 9 locations located in Tamil Nadu, Gujarat, and Kolkata. This business group is involved in the business of manufacturing and marketing tiles and sanitary ware and is the leading group of tiles businesses in South India.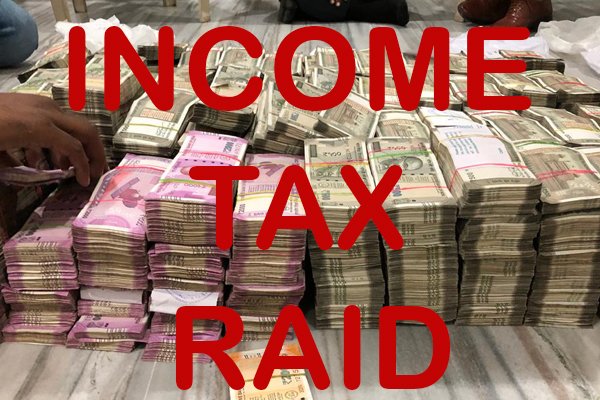 The search operation revealed unaccounted cases of sale and purchase of tiles. The search team's efforts have revealed details of non-written transactions that were recorded on the Intelligence Office and cloud-powered software. It is learned that close to 50 percent of the business group transactions have been kept separate from the accounting book. According to the assessment made keeping in mind the previous turnovers, income of about 120 crores has been hidden. This is in addition to the undisclosed income of Rs 100 crore which was shown by the business group as share premium through pseudo companies.
Total undisclosed income of Rs 220 crores has been detected so far. A cash of Rs 8.30 crore has also been recovered which has been seized by the department.
The raids and investigations are still going on.
The department has also made full preparations to monitor whether these funds are being misused to impress voters. The department is committed to keeping a watch on the sources and flow of non-HISB funds in Tamil Nadu and Puducherry.