09/01/2021
IND vs AUS 3rd Test Day 3: After India's dismissal for 244 runs, Smith & Maranus on partnership
Maranus Lebuschgane and Steve Smith ensured that no more wickets fell in the final session as Australia took a 197 lead by the end of the game.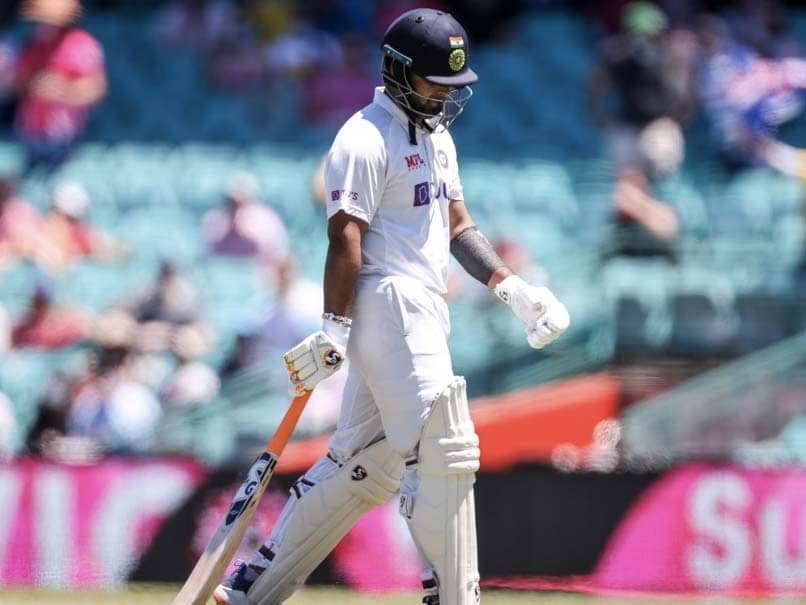 The third-wicket partnership is already worth 68 runs and threatens to distance the spectators from the game if they do not come to the Sydney Cricket Ground with a particular day.
India's bowling attack was only struggling to keep up the pressure of Mohammad Siraj and Ravichandran Ashwin, who were managing one wicket each in their spell.
The Indian cricket team lodged a complaint that the fast bowling duo Jaspreet Bumrah and Mohammad Siraj were targets of racial abuse by the crowd at the SCG. After a lengthy discussion with Bumrah, Siraj and the Indian team management with ICC and stadium security officials, there were dramatic scenes outside the Indian dressing room after a 3-day stump.
CaricketBuzz reported that captain Ajinkya Rahane and R Ashwin talked to on-field umpires Paul Riffel and Paul Wilson, among others.
Indian authorities have reportedly claimed that the pair were abused by members of the public for the past two days and they believe the abuse is racist in nature. Bumrah spoke to security officials before leaving and did as Siraj did. Umpire and match referee David Boon also walked into the back rooms of India.