18/01/2021
IND vs AUS, 4th Test, Day 4: Rain Forces Early Stumps, India need 324 more runs to win
Brisbane: Test match between Australia and India at the Gabba in Brisbane. Expect results on Day 5 and retain the Border-Gavaskar Trophy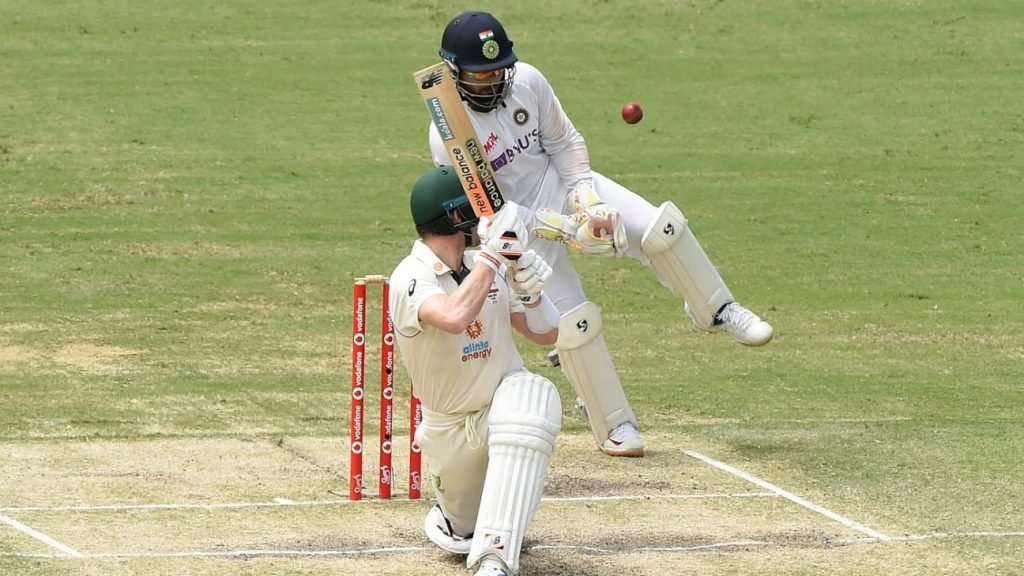 The rain showed poor play on Day 4 for the second time, barring the fourth and final Test between Australia and India, deciding what happens on the final day at Brisbane's Gaba. The rain forced India to stump at 4/0 in 1.5 overs, which required 324 more runs to win. Opener Rohit Sharma 4 not out, and Shubman Gill 0 not out, were the two unbeaten batsmen.
On Day 4, the home team scored 294 runs in their second innings, setting a target of 328 runs for India. Steve Smith scored a stylish half-century for Australia. He hit 55 off 74 balls before losing his wicket to Mohammad Siraj. For India, Siraj was on fire, taking five wickets for his first wicket. Meanwhile, Shardul Thakur took four wickets. The Australian bowling department will aim to get into the top performance on day 5, and put pressure on the Indian batsmen.
For India, a draw is enough for them to retain the Border-Gavaskar Trophy, if India win there is nothing like victory in foreign soil with the series at 2–1, but all depend on our opening pairs and rain god.