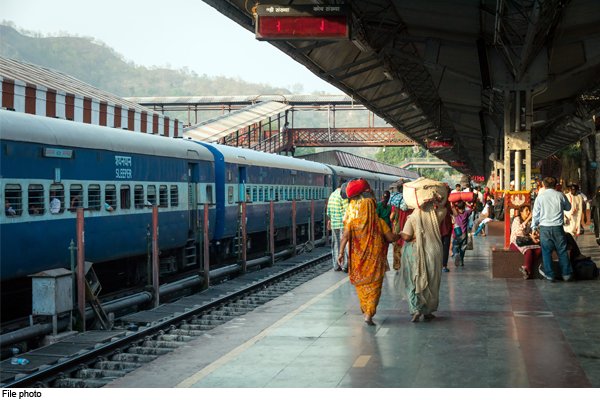 New Delhi: Taking an important decision, the Ministry of Railways has said that the service of Mail / Express Special and Holiday Special trains will now be same as regular trains. In view of Covid-19, regular mail / express trains were being run as special trains. But now it has been decided to restore normal operation of these trains again. With this, the old normal fare will be applicable again instead of the special fare.
The special train running due to Covid will now once again run as before. Passengers will not have to pay the charge of the special train separately. Normal fare will be applicable. The decision to implement this rule in all mail, express and passenger trains has been taken by the Ministry of Railways. However, it may take some time to make changes in the software for reserved tickets.
Trains running across the country are returning to the earlier status quo due to the reduction in corona infection. The special tag has been removed from all trains. But the covid protocol will be continued. Because of this, travel will be allowed only after booking tickets in unreserved coaches.
Similarly, only those who have a confirmed ticket will be allowed to travel in a reserved coach. Traveling on waiting tickets will also not be allowed. Due to the Covid protocol, at present, the arrangement of catering will not be started in the train during the journey. Sheets and blankets will also not be given to the passengers by the Railways. That is, the service of Mail / Express Special and Holiday Special trains will now be like normal trains as before. These trains will again run with regular numbers.