New Delhi: The Central Pollution Control Board (CAQM) constituted by the Air Quality Management Commission (CAQM) for Delhi-NCR and adjoining areas to reduce the dust emanating from construction and demolition activities; State Pollution Control Boards of Haryana, Rajasthan, and Uttar Pradesh; And directed the Delhi Pollution Control Committee to start a campaign to constitute special teams and inspect the transportation of materials related to the project complexes as well as construction and demolition (C&D) activities in the NCR.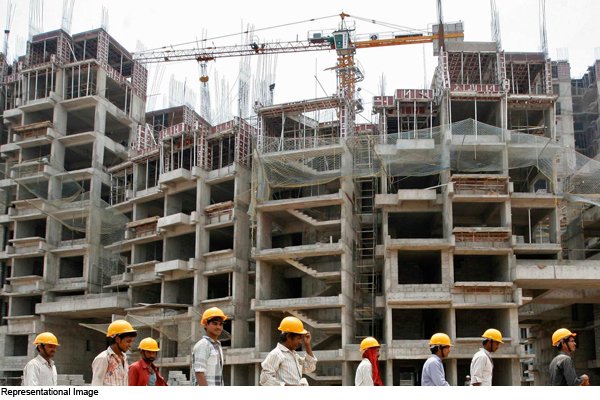 More than 1600 C&D sites were formed and inspected by these agencies from 31.12.2020 to 15.01.2021 by various agencies, out of which around 119 sites had various C&D wastes determined by the Ministry of Environment, Forest and Climate Change, and Central Pollution Control Board. Non-compliance with management rules/guidelines and dust mitigation measures were found. The agencies found guilty in this were charged about Rs 51 lakh as environmental compensation charge. Apart from this, orders were given to stop work at 27 places.
The inspection teams also examined the rule's compliance regarding the transportation of material related to C&D activities. Environmental compensation charges or charges of about Rs 25 lakh were levied on about 563 vehicles that did not comply with the guidelines related to transportation of C&D material.
The CAQM has asked the State Pollution Boards to continue such fortnightly operations to ensure compliance with C&D waste management rules and related guidelines to reduce dust pollution arising from the C&D area. Due to dust pollution from the C&D region, the air quality in this area is continuously deteriorating.