12/04/2021
Karnataka, Andhra Pradesh lock horn on Hanuman birthplace
Tirumala Tirupati Devasthanam (TTD) said that it would provide historical and relevant evidence to prove that Tirumala is the birthplace of Lord Hanuman, a religious head of Shivamogga said that Lord Rama's trusted companion was born in the pilgrimage Gokarna in Karnataka. In Uttara Kannada district.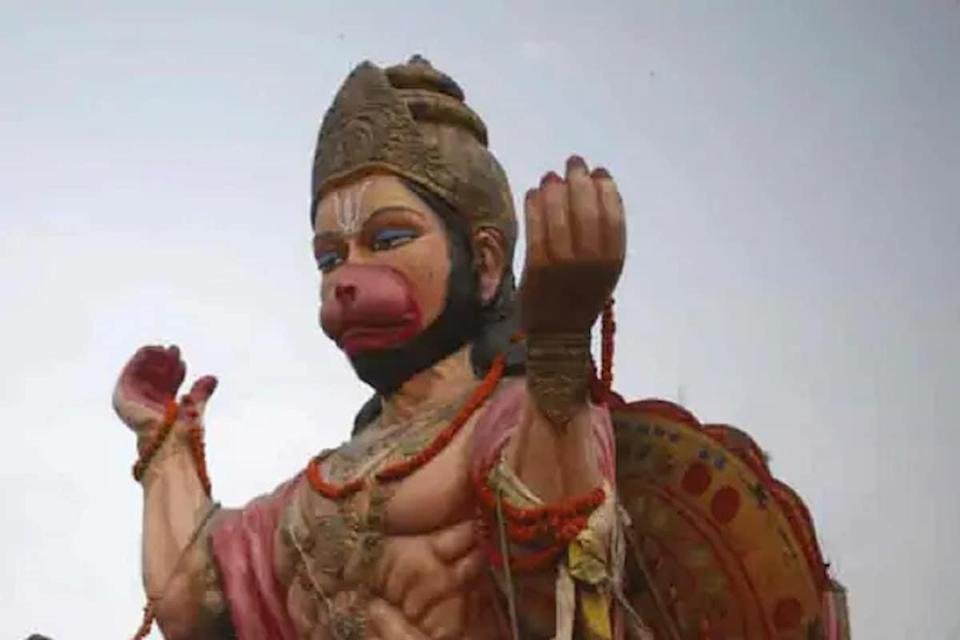 Earlier, Karnataka claimed that Hanuman was born on the Anjandari hill in Kishkinda near Angundi in Koppa district. Andhra Pradesh also claimed that Hanuman's birthplace is on one of the seven hills of Tirupati, also known as the Anshankari.
The Times of India report states that Raghaveshwara Bharati, the head of the Ramachandrapura monastery at Shivamogga, quotes the Ramayana, where Hanuman tells Sita that he was born in Gokarna by the sea. He said, "Based on the evidence in the Ramayana, we can say that Gokarna is the birthplace of Hanuman and Anjanadri was his karmabhoomi in Kishkindha."
An expert panel constituted by Tirumala Tirupati Devasthanam (TTD) will submit its study report on the matter on 21 April. The panel consists of Vedic scholars, archaeologists and an ISRO scientist. TTD is set to release a document in the form of a booklet on 13 April, the day of the Uganda festival (Telugu New Year).
In December 2020, the independent trust formed an expert committee to study mythological, historical, historical, and archaeological evidence that could identify the birthplace of Lord Hanuman.