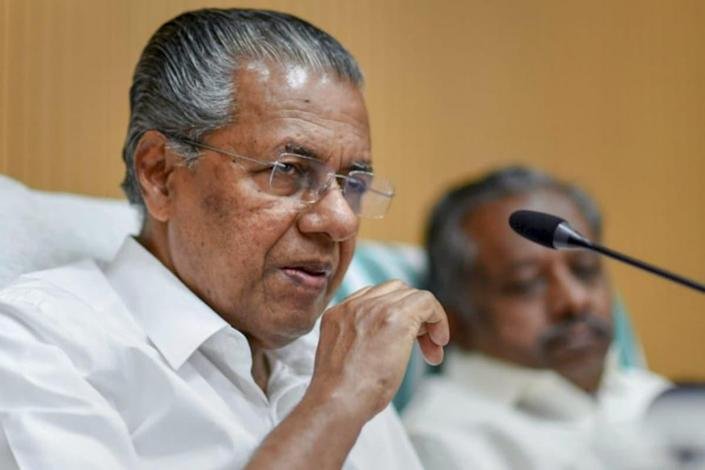 Kerala Chief Minister Pinarayi Vijayan on Sunday condemned the controversial circular issued by a Delhi government-run hospital prohibiting the use of Malayalam language by its nursing staff, and called it an "attack on our diversity". However, he lauded the hospital authorities for withdrawing the order after criticism from various quarters.
Vijayan posted, "Malayalam is one of the official languages ​​of India, which has the status of classical language. Although it was a delayed decision, the authorities did a commendable job by withdrawing the circular, which is the cultural heritage of our country." And was against the democratic system." on his Facebook page.
The CM lauded the GB Pant Hospital authorities for taking corrective measures by revoking the circular and said that "for a civilized society it is unacceptable to divide the staff on the basis of language and culture". Sources said the Delhi health department has issued a memorandum to the Govind Ballabh Pant Institute of Post Graduate Medical Education and Research (GIPMER).
According to the circular issued by the hospital on Saturday, complaints were received about the use of Malayalam language for communication at JIPMER working places. It states that most of the patients and colleagues do not know the language and feel helpless which causes a lot of inconvenience.
The order then directed all nursing personnel to use only Hindi and English for communication. The circular has drawn criticism from the medical fraternity, political leaders and the public.