21/04/2021
Maharashtra: possibly complete lockout in Maharashtra, CM Uddhav to decide today
Mumbai: The Maharashtra government may announce full lockout as the state is witnessing an alarming increase in the daily number of Covid-19 cases. Fearing a possible collapse of the health care system, state Health Minister Rajesh Tope said that all cabinet ministers have requested Chief Minister Uddhav Thackeray to announce a statewide lockout. According to officials aware of the development, there is a possibility of a statewide lockout for 15 days.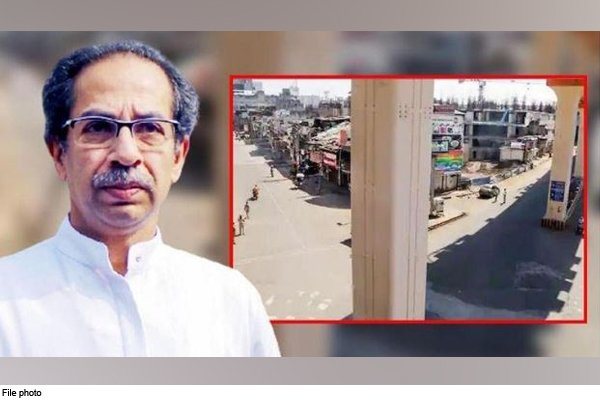 On Tuesday, Tope was quoted by news agency ANI as saying, "We have requested the Chief Minister to announce a complete lockout in the state from 8 pm tomorrow. This was the request of all the ministers to the Chief Minister, now it is their decision. "There are indications that Thackeray will deliver his decision on Wednesday.
Expressing concern over a health care system under stress, Maharashtra minister Aslam Sheikh said, "Given the lack of medical oxygen supply, Maharashtra is moving towards complete lockdown, guidelines regarding this will be announced soon." . "
Meanwhile, the Maharashtra government has now decided to cancel the state board exam for class 10, keeping the health and safety of students and teachers top.
The Maharashtra government is already open only four hours a day with grocery stores in the state enforcing strict standards. A statement to this effect states that the new rules will remain in force till 1 May to break the chain of transmission. The move comes a week after the state government imposed a state-wise curfew along with other stringent measures to curb Covid.
Maharashtra is one of the worst covid-affected states in India, reporting medical oxygen deficiency. The Maharashtra government had imposed a 15-day 'lockdown' ban from April 14 to curb the transmission of the corono virus.
(With agency inputs)