11/01/2021
Navy to coordinate the second edition of maritime defense exercise C Vigil 21
New Delhi: The second edition of C-Vigil-21, a maritime defense exercise to be held every second year, will be held on 12-13 January 2021. The first edition of the maritime defense exercise was held in January 2019. The exercise will also include 13 states and union territories, fisheries, and communities living on the coastline in the coastal areas of the sea. The exercise will be conducted in the vicinity of 7516 km coastal and exclusive economic zone. The exercise will be coordinated by the Indian Navy. The security of the maritime sector has been increased for the entire region after the 26 November terrorist attack in Mumbai. Significantly, the terror attack took place by sea route.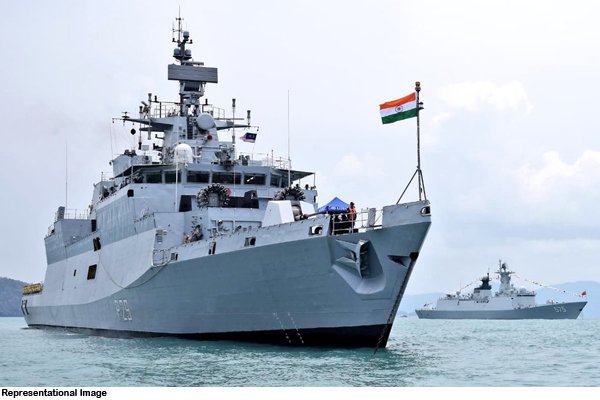 The scope of this exercise is quite large, given the large geographical area, the greater number of people involved, the number of participants involved in the practice. Given its large scope, what objectives were achieved, this practice becomes special. This exercise is a step towards the Indian Navy's theater level exercise Tropex (Theater Level Readiness Operational Exercise). Which is held every two years. The Sea Vigil and Tropex exercises together are fully capable of meeting the challenge of the sea areas. Which will work in the circumstances of change from peace to conflict. The Indian Navy, Coast Guard, Custom, and other maritime agencies will participate in C-Vigil. On the occasion of this exercise, defense, home, shipping, petroleum and natural gas, fisheries, customs, state governments, other agencies of the central and state governments will also be involved.
In addition, naval exercises are conducted in small-scale maritime states. In which more than one state practices together. The aim of which is to fulfill the objective of protecting the country at the national level. This exercise also helps in assessing India's security preparedness in the maritime sector at a high level. "Sea Vigil 21" gives an opportunity to realistically assess the security situation in the maritime areas as well as the possibilities of further improvement. So that our maritime security can be further strengthened.