19/09/2021
Need for Indianisation of legal system: Chief Justice NV Ramana
New Delhi: Chief Justice of India NV Ramana on Saturday said Indianisation of the country's legal system is the need of the hour and it is important to make the justice delivery system more accessible and effective. He said courts need to be litigant-centric, and simplification of justice delivery should be a major concern.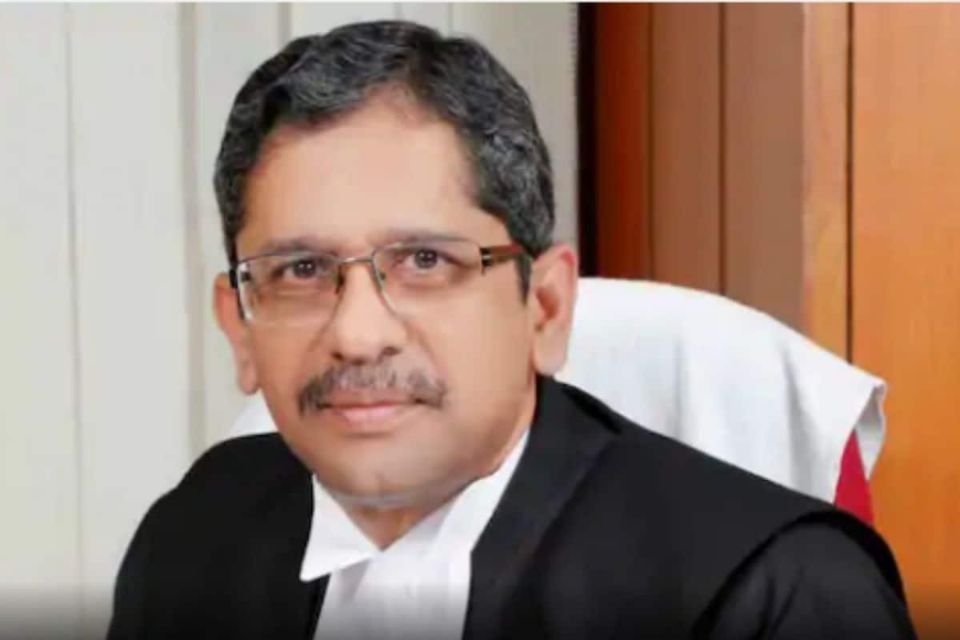 Justice Ramana said, "Often our delivery of justice creates many obstacles for the common people. The methodology and style of the courts do not sit well with the complexities of India. Our system, customs, rules being colonial in origin, it may not be best suited to the needs of the Indian population."
Addressing an event organized here to pay tribute to late Supreme Court judge Justice Mohan M Shantanagoudar, he said "Indianisation of our legal system" is the need of the hour. He said, "When I say Indianisation, I mean the need to adapt to the practical realities of our society and localize our justice delivery system. For example, countryside parties fighting a family dispute usually feel out of place in court. They don't understand the arguments or arguments that are mostly in English, a different language for them."
Further noting that these days the judgments have become lengthy, the Chief Justice said that this further complicates the position of the litigants. "The parties are forced to spend more money to understand the implications of the judgment. Courts need to be plaintiff-centered because they are the ultimate beneficiary. Simplification of justice delivery should be our prime concern. It is important to make justice delivery more transparent, accessible and effective."
Justice Ramana observed that procedural barriers often undermine access to justice. A common man should not be afraid of judges and courts while approaching the court; He should be able to speak the truth. It is the duty of lawyers and judges to create an environment that is not painful to the litigants and other stakeholders.
He said, "We must not forget that the litigant, the justice seeker, is the focal point of any judicial system." will go a long way in saving resources. It also reduces the pendency and necessity of pending arguments and decisions.
(with agency input)