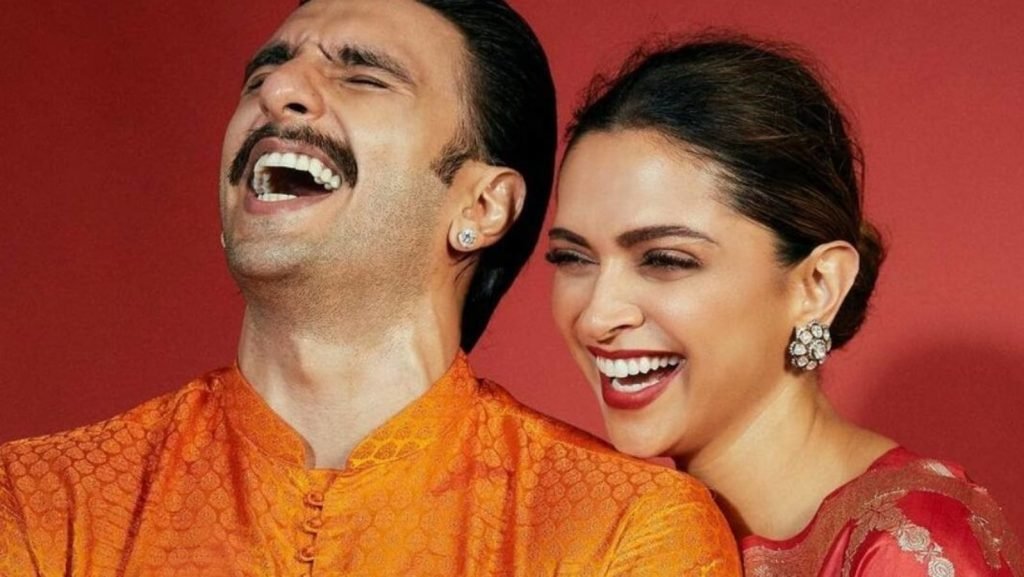 Actor-couple Ranveer Singh and Deepika Padukone are set to bid for one of the two new IPL teams. The bidding process will take place on October 25 as the IPL expands from the existing eight to 10 teams. Also, Ahmedabad and Lucknow are reportedly at the fore in becoming the base for new teams.
Bollywood superstars Ranveer Singh and Deepika Padukone are set to bid for one of the two new IPL teams for the upcoming season. Manchester United, a popular Premier League club for which Cristiano Ronaldo plays, is considered a dark horse ahead of the bidding process in Dubai on October 25.
The IPL has already seen the presence of stars from the Indian film industry. Preity Zinta and Shah Rukh Khan have been associated with Punjab Kings and Kolkata Knight Riders since the inception of IPL in 2008.
Deepika has a sports background and her father Prakash Padukone is a former All England badminton champion. Ranveer, on the other hand, is the brand ambassador of the popular basketball league NBA. He has also been associated with EPL teams.
Several companies across the world are said to be taking part in the star-studded bidding process. Earlier, the Board of Control for Cricket in India had extended the deadline for bidders till Wednesday, October 20.
IPL bidding results to be announced after India-Pakistan match
According to reports, a corporate giant in India has backed Manchester United, whose debt has risen to GBP 455 million during the COVID-19 pandemic.
As per the Outlook report, the source said, "BCCI is not keen to give rights to an off-shore company and would prefer Indian buyers, but the power equation could dramatically change the script."
The bid results will be announced a day after the T20 World Cup 2021 match between India and Pakistan at the Dubai International Cricket Stadium.
"Though it is a closed bidding, we are expecting a fair and transparent process. Verification/elimination stage may be the only hodgepodge, but it is unlikely that BCCI will adopt unfair means in favor of particular companies," said one of the bidders on conditions of anonymity.
It is also learned that Ahmedabad and Lucknow are the frontrunners to become the two new IPL teams for the next season. Earlier, BCCI had shortlisted six cities- Ranchi, Lucknow, Ahmedabad, Guwahati, Ranchi and Cuttack for this.
The 2021 IPL ended on October 15 and since then, the BCCI has been scratching its head for the next edition.