09/01/2021
NIXI proposes to provide free domain in local Indian languages
New Delhi: The National Internet Exchange of India (NIXI) announced that it will offer a free IDN (International Domain Name) option in any one of its preferred 22 official Indian languages ​​to every applicant registering with an IN domain. The applicant will also get an email in the local language free of charge. The proposal is designed to encourage the adoption of the India (IDN) domain name and the dissemination of local language content.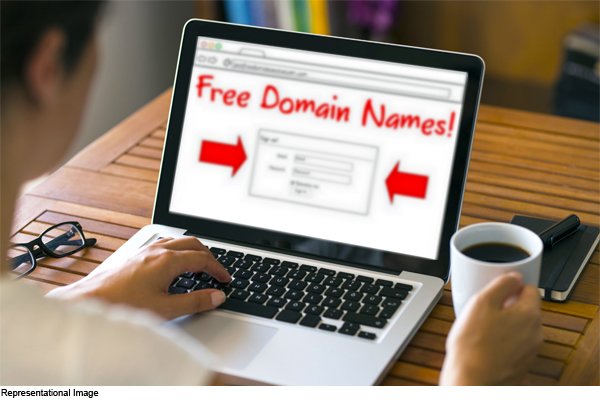 This offer is valid for new DOT IN users who register by 31 January 2021. The offer is also for current users who will renew their domain in the month of January 2021.
About NIXI
The National Internet Exchange of India (NIXI), a non-profit organization operating since 2003, works to spread Internet technology among the citizens of India through the following activities:
i) Internet Exchange, through which Internet data is exchanged between different ISPs and between ISPs and CDNs.
ii) Registration, management and operation of IN country code domain for India and India IDN domain.
iii) IRINN, management and operation of Internet Protocol (IPv4 / IPv6).