26/12/2020
North India chilled, will continue for the next few days
New Delhi: Cold winds will continue to wreak havoc in northern states like Delhi, Punjab, Haryana, Rajasthan, and Uttar Pradesh for the next two days and there may be some relief with the rise in mercury in the following days.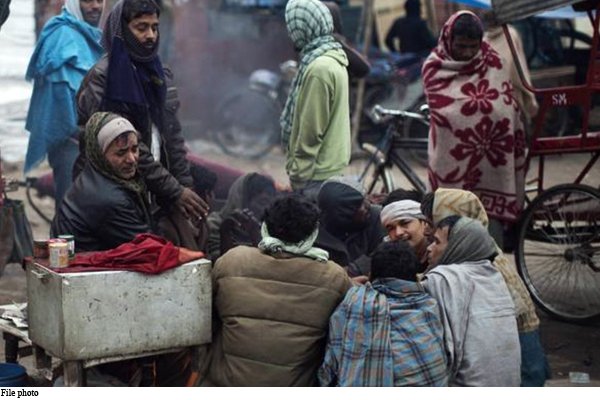 According to the Meteorological Department, heavy snowfall in Jammu and Kashmir, Himachal Pradesh, and Uttarakhand and the trend of icy winds in the Western Himalayan region, which is towards the northern plains, will face cold wave in the plains of North India for the next 2 days. May be required. Apart from this, minimum and maximum temperatures are also expected to be below 2 to 3 degrees before the new year.
According to the forecast released by IMD, the effect of western disturbance in North Indian states will start from December 26 i.e. light and oil rain may occur in some areas from Saturday itself. There are signs of good rainfall in Jammu and Kashmir, Ladakh, Gilgit, Baltistan and Muzaffarabad, while Himachal Pradesh and Uttarakhand are also expected to receive heavy snowfall with rain.