18/09/2020
Paytm App suddenly disappeared from Google Play store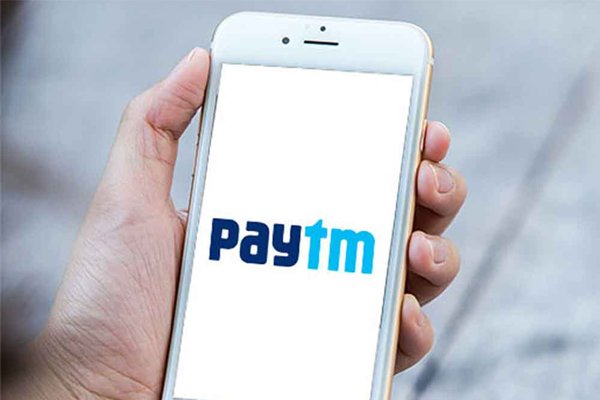 New Delhi: The Paytm app has suddenly disappeared from the Google Play store. The reasons for this have not been ascertained yet. For the first time, the payment app Paytm has mysteriously disappeared from the Google Play store. The app, owned by One97 Communications Limited, is not available on the Google Play Store, while Paytm, Paytm for Business, Paytm Mall and other company-owned apps are still available on the Play Store. However, Paytm is available for download on the Apple App Store.
According to India Today, they contacted One97 Communications Limited and sought information about Paytm's disappearance from the Google Play store. However, no official information has been received so far.
Let us tell you that Paytm is owned by an Indian company called One 97 Communications Limited. Which was founded by Vijay Shekhar Sharma. But the company received large sums of money from Fintech firm Ant Financials, a subsidiary of China's Alibaba Group.
Also read in Hindi: पेटीएम ऐप गूगल प्ले स्टोर से अचानक गायब