26/12/2020
PM Modi to inaugurate country's first driverless metro train on December 28
New Delhi: Prime Minister Narendra Modi's India's first driverless train operating services on Delhi Metro's Magenta Line (Janakpuri West-Botanical Garden) and National Common Mobility Card services on Airport Express Line via video conference on December 28, 2020, at 11 am Will launch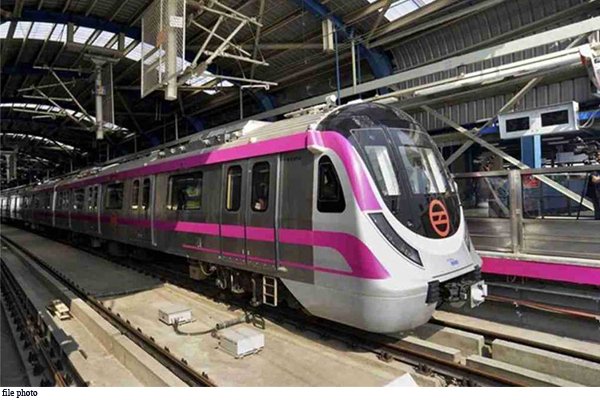 These innovations will herald a new era of pleasant transport and favorable traffic in India. Driverless trains will be fully automated, whose operation will eliminate potential human errors. The unmanned metro on the Pink Line is expected to be operational by mid-2021 after the start of unmanned Metro operations on the Magenta Line of the Delhi Metro.
National Common Mobility Card services also started on Airport Express Line
The National Common Mobility Card, fully operational on the Delhi Airport Express Line, allows RuPay Debit Cards issued from any part of the country to be used for travel on the Airport Express Line. This facility will be made available on the entire network of Delhi Metro by 2022.