02/03/2021
PM replied on Aparna Reddy question, during PM Modi's Mann Ki Baat, was 'really special'
Mohali (Punjab), 28 February (ANI): Prime Minister Narendra Modi, in his radio program, answered a question on 28 February in Mann Ki Baat by Aparna Reddy, a resident of Mohali. Expressing happiness over this, Aparna Reddy said, "I was in a wedding when someone called and told me that Modi ji had answered my question in Mann Ki Baat, I liked what he said.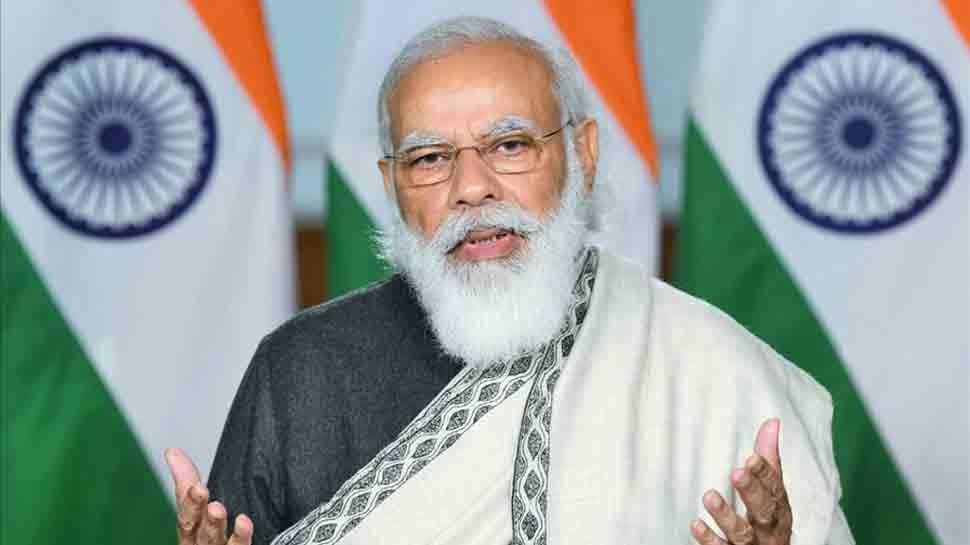 I think even earlier in 2018 he mentioned that he regrets not learning the ancient Tamil language. "Aparna asked," You are the PM for so many years and the CM for so many years. Do you ever feel that something is missing? To which PM Modi replied that he does not consider Tamil as one of his shortcomings.
"I considered it and told myself that one of my shortcomings was that I could not make much effort to learn Tamil, the oldest language in the world. I could not get myself to learn Tamil.