21/03/2021
Prime Minister Modi to inaugurate Jal Shakti Abhiyan, 'Catch the Rain' tomorrow
New Delhi: Prime Minister Narendra Modi will inaugurate Jalashakti Abhiyan: Catch the Rain through video conferencing on the occasion of World Water Day on 22 March 2021 at 12.30 pm.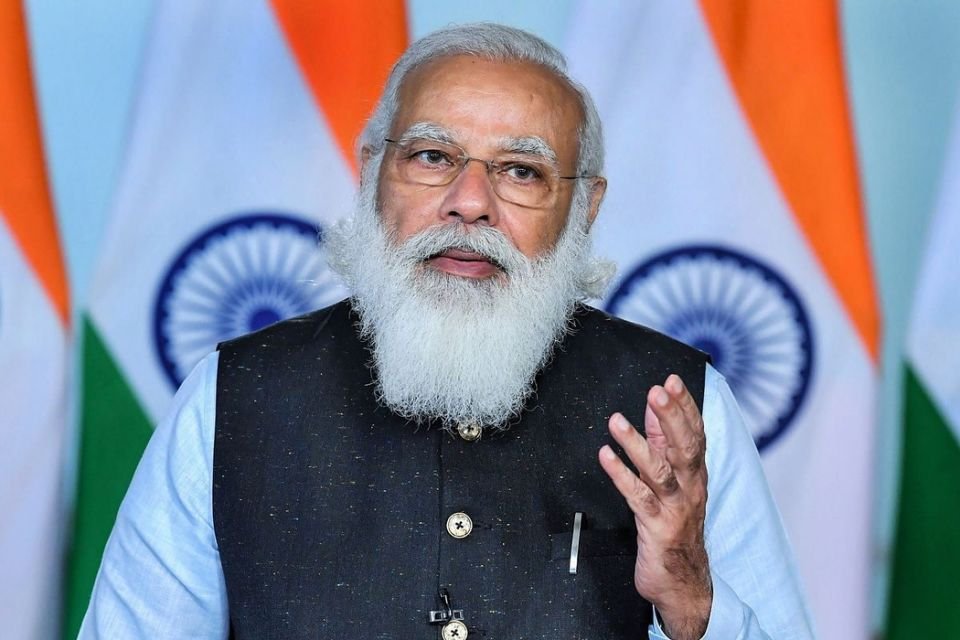 Union Water Power Minister and Chief Ministers of Uttar Pradesh and Madhya Pradesh in the presence of the Prime Minister. A landmark MoU will also be signed for the Ken-Betwa connectivity project. This is the first project of a nationwide plan to interlink rivers.
Jal Shakti Abhiyan: About Catch the Rain
The campaign will be run simultaneously in rural and urban areas across the country with the title "Catch the Rain: Wherever, Collect Rainwater Whenever Possible." Between the end of March 30, 2021 to November 30, 2021 will be implemented. This campaign will be started as a mass movement for mass participation in water conservation at the grassroots level. Its objective is to ensure proper collection of rainwater. All the concerned stakeholders have to be activated so that they can do the necessary construction work for rainwater conservation according to the weather and geological structure of their respective regions.
After this program, gram sabhas will be organized in the gram panchayats of all the districts of the country except those states where elections are being held to consider various topics related to water and water conservation.
MoU for the Ken-Betwa Link Project : This agreement will initiate the fulfillment of the dream of former Prime Minister Atal Bihari Vajpayee for inter-state cooperation under which the additional water coming into the rivers can be connected by connecting different rivers in drought stricken and water scarcity areas Connecting the Cane and Betwa river through the canal by constructing Daudhan Dam, Lower Orr Project, Kotha Barrage and Bina Sankul Multipurpose Project is to transport the water of Cane River to Betwa River through this project. Irrigation facilities in the agricultural area of ​​10.62 lakh hectare per annum from this project , Will supply drinking water to about 62 lakh people and produce 103 MW of hydroelectric power.
This project will be highly beneficial for the areas affected by severe water scarcity in Bundelkhand region including Panna, Tikamgarh, Chhatarpur, Sagar, Damoh, Datia, Vidisha, Shivpuri and Raisen districts of Madhya Pradesh and Banda, Mahoba, Jhansi and Lalitpur in Uttar Pradesh Districts are included. This will pave the way for more projects of interlinking of rivers in future so as to ensure that the lack of water does not hamper the development of the country.