Uttarakhand Chief Minister Pushkar Singh Dhami won the crucial Champawat by-election on Friday, June 3 by defeating Nirmala Gahtori of Congress by a margin of 55,025 votes.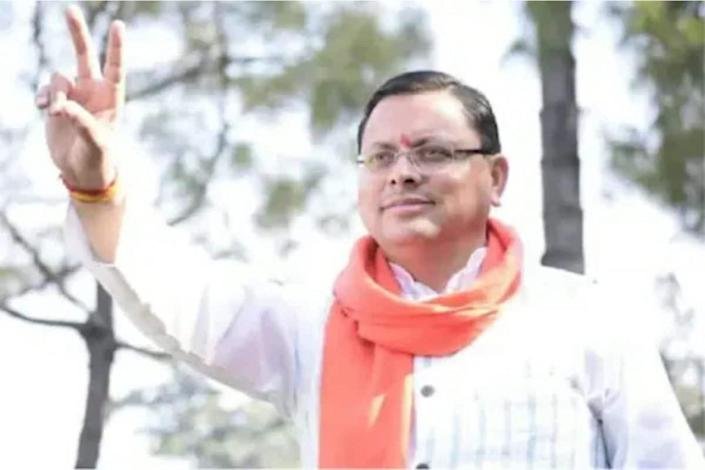 Dhami took to Twitter to thank people for helping the Bharatiya Janata Party (BJP) win the bypolls, for which voting was held on Tuesday.
Dhami had to contest a by-election from the seat to become a member of the state assembly, a constitutional requirement that he had to fulfill within six months of taking oath as chief minister.
He had lost from Khatima in the state assembly elections held in February.
The result of the by-election was to decide the fate of Pushkar Singh Dhami as the CM of the state. Despite playing a key role in winning the recently concluded state assembly elections in February this year, Dhami had lost to Khatima, from where he had won twice before 2012. Yet he was appointed as the Chief Minister.
To remain CM, Dhami had to win an assembly seat, making the Champawat election crucial.
On Tuesday, Dhami exuded confidence of winning the bypoll, saying the district would "make history" with 100 per cent turnout.
In the state assembly elections, the incumbent CM Khatima lost the seat to Congress's Bhuvan Chandra Kapri by a margin of 6,579 votes. BJP MLA Kailash Gahtori had resigned from Champawat seat to contest the by-election to Dhami.