18/01/2021
R-Day Tractor Rally of Farmers: Who will come to Delhi, who will not, this police decision, says SC
New Delhi: Farmers have announced against the agricultural laws of the Center that they will take out a Tractor rally in Delhi on January 26, Republic Day, but to stop this, Delhi Police has approached the Supreme Court, which was heard today.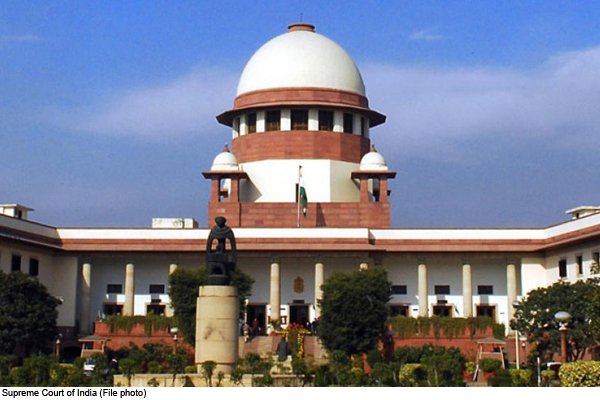 During the hearing, the Supreme Court said on Monday that the proposed tractor rally of farmers on Republic Day is a matter of law and order and the Delhi Police has to decide it. During the hearing of the petition seeking orders against the tractor rally planned by the farmers, the Supreme Court also asked the Center that it had all the rights to deal with the matter. Now the matter will be heard on Wednesday i.e. January 20.
The Supreme Court was hearing a petition by the central government, although the Delhi Police, filed, was seeking an order for the protesting farmers' tractor march or any other such protest, which took place on January 26, the Republic Day gathering and Wants to interrupt ceremonies.
The apex court said, "The police have the first right to decide who should be allowed to enter Delhi." The question of who should be allowed to enter the city and how many people may be allowed to enter is a matter to be decided by the police. We cannot interfere in this. "
Addressing the Center, the court said, "We are not going to tell you what you should do." We will take up this matter on 20 May. Does the Government of India want the Supreme Court to state what powers you have under the Police Act? Why do you need a court to tell you that you have power? "
The court said, "We have not taken responsibility for the case the way you think." You have been badly affected by the court's intervention to allow a demonstration at the Ramlila ground.
In fact, the farmer unions protesting against the agricultural laws said that they would take out their proposed tractor parade in Delhi on the occasion of Republic Day and also they committed to continue their agitation till the agricultural laws are repealed.