05/07/2021
Rafale Deal: BJP counter attack, said- Congress angry because it could not earn money
New Delhi: Hitting out at the Congress for alleging corruption in the Rafale deal, the BJP on Sunday said the Congress was upset as they were not given a chance to take a commission in the fighter jets deal. Speaking after the Congress accused the Modi government of corruption, the BJP said the opposition party was abusing, which was seen as a reference to Rahul Gandhi's jibe at Prime Minister Narendra Modi. was seen in BJP spokesperson Sambit Patra said, "Is it because the Gandhi family was denied the commission?"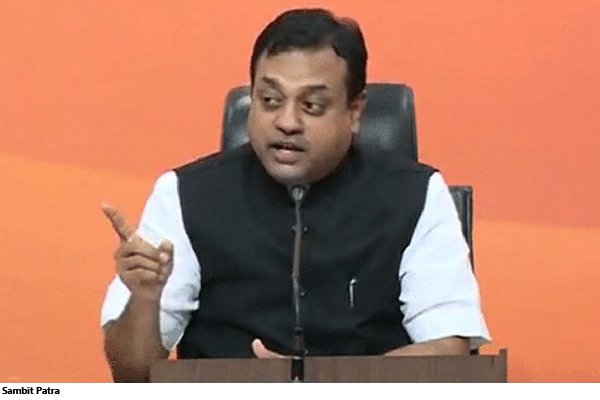 Patra alleged, "Congress should answer that for 10 years, despite the low squadron strength of the Indian Air Force, why did its government not procure Rafale fighter jets? Did they not get their desired 'commission'?" he said, adding that the pricing, procurement process and all other aspects of the deal have been examined by the CAG and the Supreme Court. The allegations of the Congress seem hollow and there is no merit in it." Patra alleged that Congress was lying about a tender during his rule.
He said it is surprising that Congress has once again adopted the path of 'misuse'. It followed the same strategy of abusing PM Modi during the 2019 Lok Sabha elections. We saw the result then. If they still want to experiment with the discouraged toolkit they are welcome. The people of the country will give a befitting reply to Rahul Gandhi and Congress.
"If the tender was done during the UPA government, why was the fighter jet not bought," he alleged.
(with agency input)