New Delhi: Rafale fighter aircraft are being duly inducted into the Indian Air Force amidst ongoing tension in India China in Ladakh on the border. A program is being organized today to mark the induction of the first consignment of 5 Rafale fighter jets into the Indian Air Force at Ambala Airbase. In this program, Defense Minister Rajnath Singh, French Defense Minister Florence Parley, CDS General Bipin Rawat, Air Force Chief RKS Bhadauria are attending.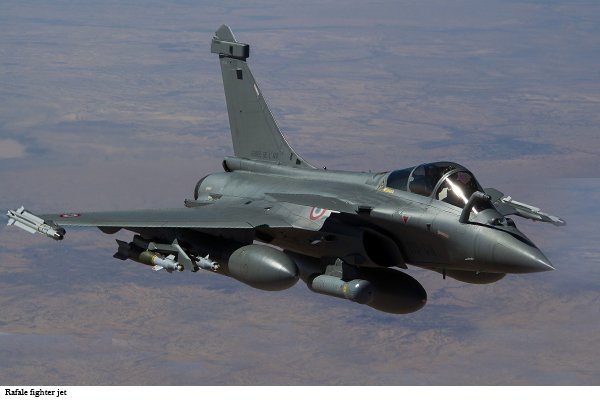 5 modern fighter aircraft purchased from France, Rafael is being inducted into the Air Force at Ambala Airbase today, about one and a half months after coming to India. During this time, all religion was worshiped
Air show is going to be held at Ambala airbase. During this time, Swadeshi Tejas will also perform feat for the first time in Ambala with Rafael. Tejas aircraft have delta wings like Rafael. Apart from these, Jaguar and Sukhoi-30 will also perform.
Read in Hindi चीन की बढ़ी टेंशन, 5 राफेल जेट आज बनेंगे भारतीय वायुसेना की ताकत