19/01/2021
Rupesh Singh Murder case: Rupesh killed for the contract of Airport parking, says DGP Sanjeev Kumar
Patna: Last week, the Indigo airline station manager was shot dead by unidentified gunmen. In Bihar, DGP Sanjeev Kumar Singhal has revealed that Rupesh Singh was murdered because of his contract for airport parking. He said that there was a big controversy over the contract. The DGP claimed that the police were very close to the revelations of the killers in the Rupesh murder case.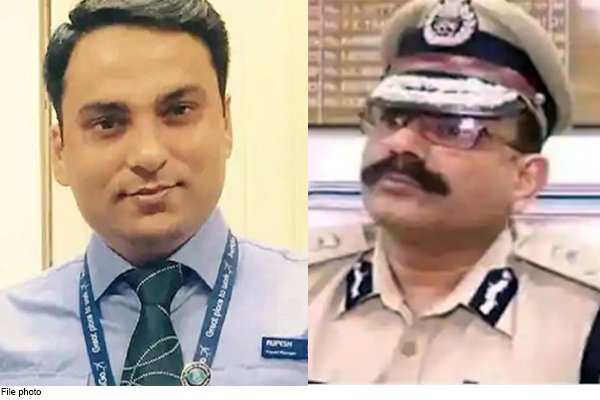 The DGP said that the police are investigating all other aspects of the murder case. Nitish Kumar has also taken complete information about the investigation of the case. He said that the police had almost completed the investigation in the Rupesh murder case. The DGP said that the murder case was related to contract killing.
The police have added all the open links to this incident. Soon the entire case will be revealed. The DGP said that the airport parking contract is under intense scrutiny.
Police questioned a female Airlines employee
A special team of Patna Police has interrogated a woman worker of another airline company. There was a dispute between the woman and Rupesh over something. Later, the female worker quit her job and joined another airline. The police asked him the reason for the dispute. Apart from this, a former employee of Indigo Airlines is also being questioned by the police. The case came to light that the worker was fired by Rupesh, due to which the employee was angry with Rupesh.
The DIG said that the police have also questioned the taxi drivers at the airport stand. Indeed, the police came to know that there was a dispute on the stand a few days ago. Therefore, the police investigated this aspect. However, during the questioning, no concrete motive was revealed to the police.