13/03/2022
Russia-Ukraine: India moved the embassy from Kyiv to Poland after attacks in western parts
The Ministry of External Affairs on Sunday announced that the Indian Embassy in Kyiv, Ukraine would be temporarily relocated to Poland due to the deteriorating security situation in the western part of the country amid Russian aggression.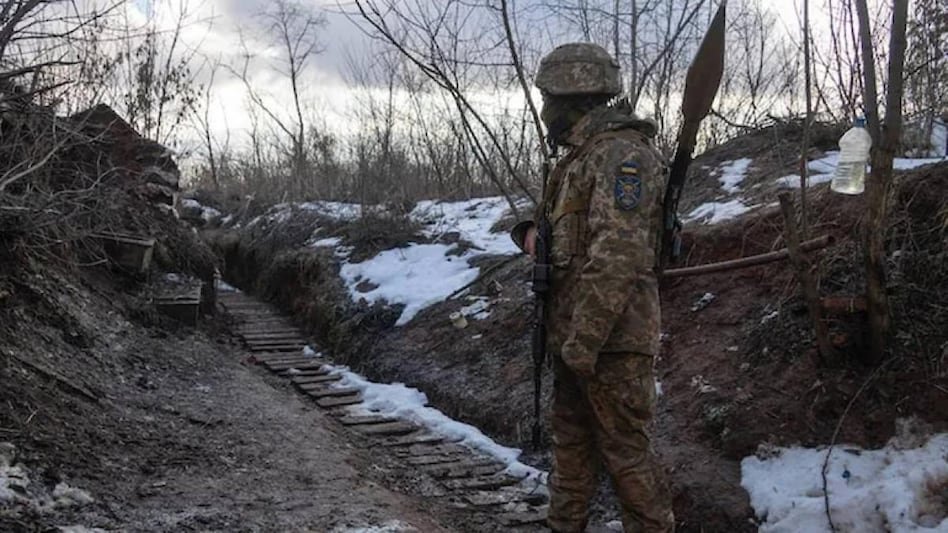 "In view of the rapidly deteriorating security situation in Ukraine, including attacks in the western parts of the country, it has been decided that the Indian Embassy in Ukraine will be temporarily relocated to Poland. In the light of further developments in the situation will be re-evaluated," a statement from the Ministry of External Affairs said.
The announcement comes after Prime Minister Narendra Modi chaired a high-level meeting on India's security preparedness amid the Russo-Ukraine war. An official statement said the prime minister was briefed about the latest developments in Ukraine, "including the details of Operation Ganga to evacuate Indian nationals along with some citizens of neighboring countries from Ukraine," it said.
Modi directed that every effort should be made to bring back the body of Naveen Shekharappa, who was killed in Kharkiv. Shekharappa, an Indian student studying in Ukraine, died in shelling following the Russian invasion of the country.
India has been successful in evacuating most of its citizens, a large part of them students, from the war-torn country. Defense Minister Rajnath Singh, Finance Minister Nirmala Sitharaman and External Affairs Minister S Jaishankar were among those who attended the meeting. NSA Ajit Doval and other senior officials also attended the meeting.
Meanwhile, violence between Russian-backed separatist forces and Ukraine's military continued on Sunday after a Russian missile attack on a major Ukrainian military facility near the Polish border killed nine people and injured 57.
Regional governor Maxim Kozitsky said Russian planes fired about 30 rockets at the Yavoryev International Center for Peacekeeping and Security, adding that some were intercepted before being hit. According to a report by Reuters, the 360 ​​sq km (140 sq mi) facility, less than 25 km (15 mi) from the Polish border, is Ukraine's largest and the largest in the western part of the country.
The mayor of another city in western Ukraine, Ivano-Frankivsk, sounded the alarm, saying Russian troops continued to attack its airport, with no initial reports of casualties. Britain's Defense Ministry said Russian troops were trying to encircle Ukrainian forces advancing from Kharkiv in the north and Mariupol in the south.