24/03/2021
SC Asks Param Bir Singh to Withdraw Plea Against Deshmukh, Approach HC
The Supreme Court on Wednesday, March 24 asked former Mumbai Police Commissioner Param Bir Singh to withdraw his petition against Maharashtra Home Minister Anil Deshmukh and instead approached the Bombay High Court.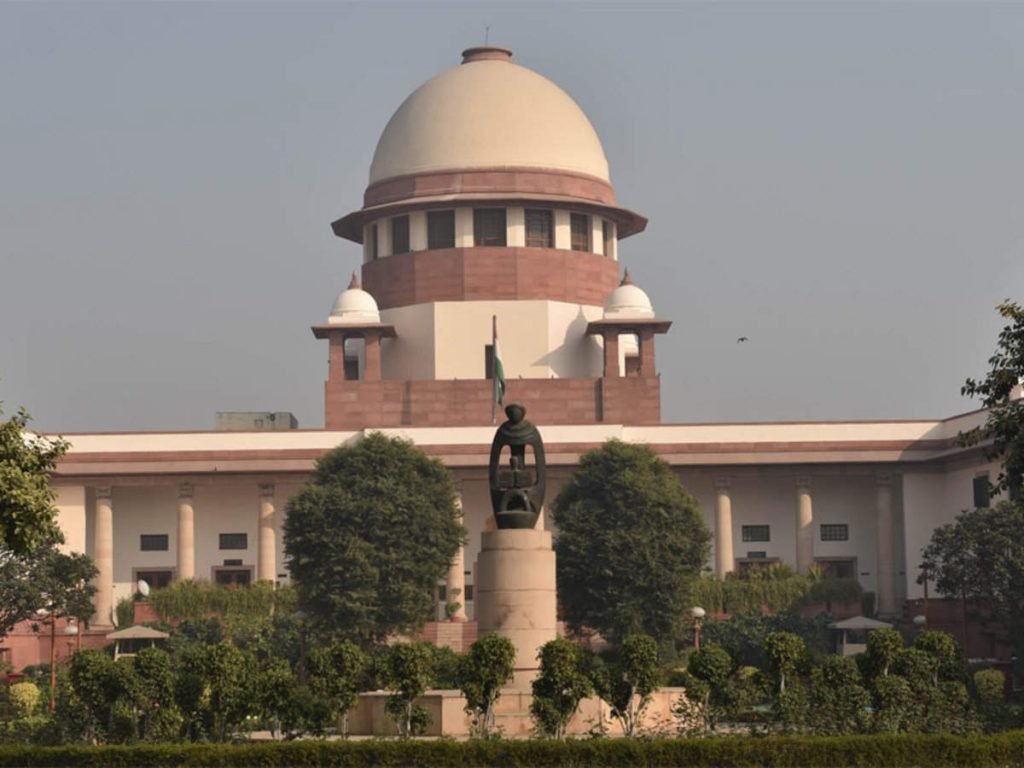 Singh had demanded a CBI inquiry into the alleged corrupt behavior by Deshmukh and also challenged his transfer order in the petition.
While hearing the case, the apex court found that the allegations leveled by Singh were serious and asked senior advocate Mukul Rohatgi, appearing for Singh, why the Bombay High Court was not approached to demand a CBI probe.
The court said that it is unfortunate that the Supreme Court's decision on police reform has not been implemented.
Why did Singh approve of the S.C.
Singh had on Monday 22 March filed a petition before the apex court against his transfer by the Maharashtra government to the Homeguard Department in the backdrop of the Mukesh Ambani bombings case and his alleged closeness with former API Sachin Vej was arrested. court case.
Singh has also demanded a probe by the Central Bureau of Investigation (CBI) for the alleged malfeasance of Deshmukh. Singh has alleged that in February the state home minister held several meetings with junior police officers, including Waze, and gave them a target of Rs 100 crore to collect from bars, pubs and other establishments.
Singh claimed that he was being pressurized by Deshmukh to investigate some BJP leaders in Mumbai MP Mohan Delkar's suicide and give a political angle to the death.
Singh alleged in the petition that a Rashmi Shukla, Commissioner of Intelligence, had brought the Director General of Police in August 2020, allegedly by Deshmukh, to the allegedly seditious posters and transfers based on telephonic disruptions. However, she was rather embarrassed to take any concrete action against Deshmukh.
Singh intervened in various investigations on Deshmukh and directed the police officers to conduct a special investigation by him.
Singh alleged that he was transferred only after bringing the alleged corrupt practices of Gyan Deshmukh to senior leaders including Chief Minister Uddhav Thackeray.
MVA says on Singh's allegations: Singh's plea came in the form of the Maha Vikas Aghadi (MVA) government in the state, with the opposition's demand for Deshmukh's resignation being pressurized.
Meanwhile, Deshmukh and MVA have denied the allegations leveled against Singh and called it a conspiracy to derail the investigation and destabilize the state government at the behest of the BJP.
Singh had also written a letter to Maharashtra CM Thackeray and Governor Koshyari on March 20, in which he has also mentioned the allegations.