09/05/2021
SC constitutes task force to assess oxygen distribution amidst COVID surge
A 12-member National Task Force has been set up by the Supreme Court to assess the availability and distribution of medical oxygen across India.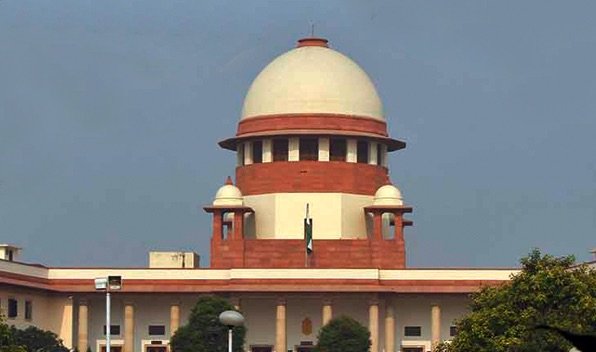 The task force will conduct assessment on scientific, rational and equitable basis and suggest measures to ensure equal availability of medicines required for treatment of COVID-19.
The Supreme Court said in its order that the National Task Force was headed by former Vice Chancellor of West Bengal University of Health Sciences, Dr. Will believe it.
India is witnessing a disastrous second wave of coronaviruses in the last 24 hours in the form of more than four lakh new cases.
In the past few weeks, patients in many states, particularly Delhi, have suffered medical oxygen shortages – resulting in many deaths as well.
The team also includes senior medical professionals from West Bengal University of Health Sciences, Kolkata, Sir Ganga Ram Hospital, Delhi, Narayan Healthcare, Bengaluru, Christian Medical College, Vellore, Tamil Nadu, Medanta Hospital and Heart Institute, Gurugram, Fortis Hospital, Mumbai. And welfare.
The judges spoke to each member of the task force individually. Members are expected to submit reports to the Center and the court every week. However, the recommendations of the task force will be sent directly to the Supreme Court.
The apex court on Friday ordered the formation of a task force for the revival of the Centre's plan for allocation of oxygen to individual states, so that other factors such as ambulance, COVID care facilities and home care Care of the patient is also considered as possible.
The court also demanded to know whether the Center was preparing for a possible third wave of COVID-19.