22/03/2021
'Scapegoated': Param Bir Moves SC, Demands CBI Probe Against HM Anil Deshmukh
"Initially, the petitioner stated that he was being made a sacrificial goat throughout the episode with scandalous motives and sinister motives, only on speculation, conjectures and conjectures."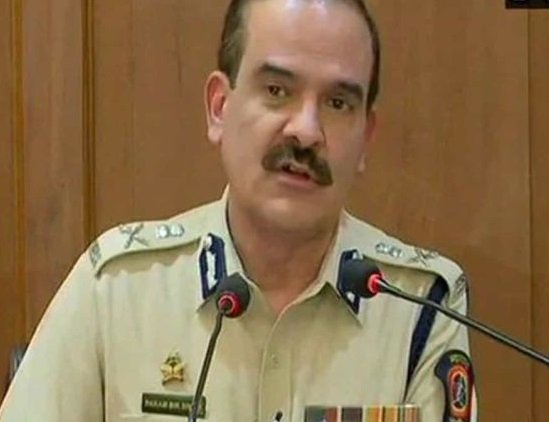 Petition of Param Bir Singh
On Monday 22 March, former Mumbai Police Commissioner Param Bir Singh filed a petition before the Supreme Court regarding his transfer to the Home Guard Department by the Maharashtra government and demanded an inquiry into the alleged misbehavior with the state by the Central Bureau of Investigation (CBI) Of. Home Minister Anil Deshmukh.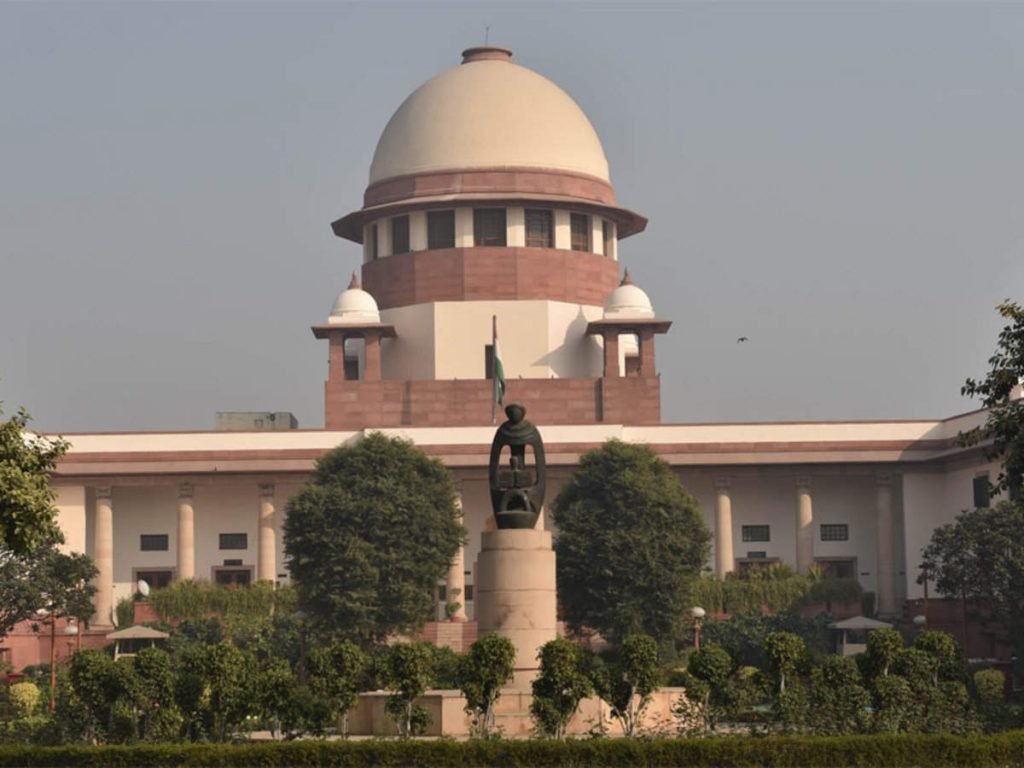 Singh also claimed that he had brought Deshmukh's alleged malfeasance to the attention of several senior leaders of the country, including Chief Minister Uddhav Thackeray.
As he claimed in his letter to the Chief Minister on 20 March, Singh reiterated his allegation that Deshmukh pressured several officials in Mumbai and other sources to withdraw money from bars and pubs and demanded that a fair and impartial investigation To be done. is destroyed."
Here are some of the salient features of the petition
In the petition, Singh claimed that he had brought Deshmukh's alleged corrupt practices to the knowledge of senior leaders including Chief Minister Uddhav Thackeray, following which he was transferred to the Home Guard Department on 17 March.
Singh claimed that Deshmukh was meeting with police officers at his residence in February 2021, which included Sachin Waze of the Social Services Branch, Mumbai, and ACP Sanjay Patil, who sidelined his superiors and instructed them They had a target of depositing every 100 crore rupees. Months from bars, pubs and other sources
Singh claimed that he was again pressurized by Deshmukh to investigate the role of some BJP leaders and somehow implicate him in the suicide of Mumbai MP Mohan Delkar and give the entire episode a political angle.
Singh alleged in the petition that in August 2020, Commissioner Intelligence Rashmi Shukla brought to the notice of the Director General of Police for alleged corrupt misconduct in postings and transfers by Deshmukh on the basis of Director General of Telecom. Singh said, "Instead of taking any concrete action against Mr. Anil Deshmukh, he was thrown out, who brought it to the knowledge of the Additional Chief Secretary, Home Department."
Singh intervened in various investigations on Deshmukh and instructed the police officers to carry out investigations as desired by him. Singh noted in the petition that Deshmukh misused the official position to call and directly instructed lower-level police officers such as Sachin Waze for his malicious intent to extort money from establishments from Mumbai and other sources "
Singh said that such an act of Deshmukh is investigated in a fair CBI investigation.
Pressure on Deshmukh regarding Grand Alliance increased
Singh's plea comes as the Maha Vikas Aghadi (MVA) government in the state is facing pressure for Deshmukh's resignation as Singh wrote a letter to CM Thackeray on 20 March alleging corruption.
Pawar, while addressing the media earlier on Monday, alleged that Singh's allegations of corruption against Deshmukh were unclear, and that there was no question of resigning later.
Addressing the media amid mounting pressure on the demand for Deshmukh's resignation following Singh's allegations against the backdrop of the Mukesh Ambani bombings case, Pawar said the letter was spoken by the former top police to derail the investigation in the case.
"If you look at the letter from the former Commissioner (Param Bir Singh), he mentions that in mid-February, he was informed by some officials that he had received such instructions from the Home Minister. From 5 to 15 February, Deshmukh was hospitalized due to corona. Pawar told the media, he was out of the house from February 15 to 27.