21/01/2021
Shraddha Kapoor became a voice of the innocent animals, urge people, not to harm animals!
Mumbai: Shraddha Kapoor being a brilliant artist and a wonderful person, every time she does something in support of the speechless and needy, she adds more life to the word 'sympathy'. Recently, the actress has raised her voice in support of animals, where the actress has urged people to sign a petition to impose fines on people who harm animals.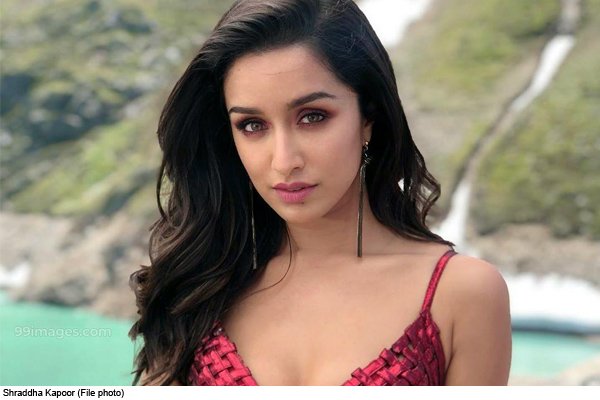 Shraddha is an animal lover and hence it is no surprise that the actress has raised her voice to punish those who do wrong. He is currently being fined only Rs 50, which according to Shraddha Kapoor is not enough for such people.
Sharing a picture, the actress wrote, "Increase the punishment for animal cruelty. Only we can be the voice for the voiceless. Please swipe up and sign the petition. ??"
Shraddha is known for such noble deeds. Not only this, recently his fans gave him the tag of 'love for voiceless'. The story posted on social media by Shraddha has also received support from her co-star Tiger Shroff. He along with Disha Patni has urged people to stand up for this noble cause.
One Instagram account that has seen a lot of growth in recent times is that of Shraddha Kapoor. Shraddha Kapoor's followers on an Instagram number over 57 million, making her the third biggest celebrity on stage after Virat Kohli and Priyanka Chopra. This is a big deal for the actress. She uses social media for many things such as interacting with her fans as well as sharing glimpses of her life.
Talking about the work front, apart from her recently announced film Naagin, the actress will also be seen opposite Ranbir Kapoor under the direction of Luv Ranjan.