Read in Hindi: सुशांत राजपूत मामला: सिद्धार्थ पिठानी को 5 दिन की NCB हिरासत में भेजा गया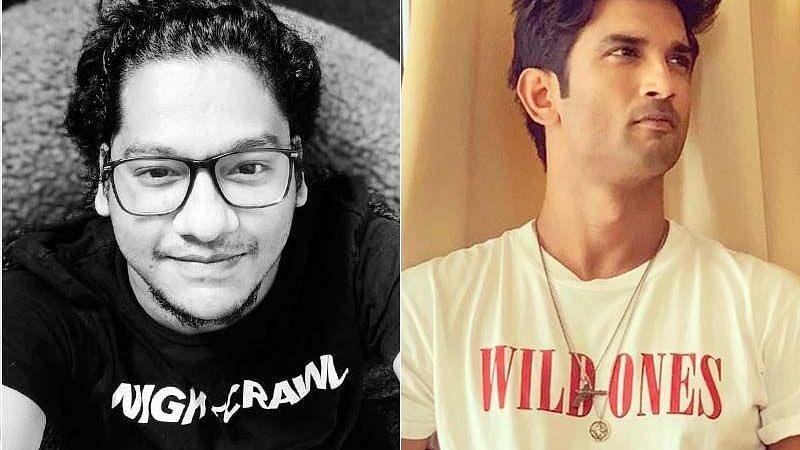 The Narcotics Control Bureau has arrested Siddharth Pithani, a flatmate of the late Sushant Singh Rajput from Hyderabad, in an alleged drugs case involving the actor's death. He has been sent to 5-day NCB custody.
Pithani has been questioned several times by the federal agency. The arrest comes weeks before Sushant's first death anniversary.
The Central Bureau of Investigation has also interrogated Siddharth Pithani before.
Sushant died on 14 June last year. Following his death, NCB is investigating alleged use of drugs by Bollywood celebrities. Sushant's partner Rhea Chakraborty and his brother Showik were also arrested by the agency in an alleged drugs case. After nearly a month in jail, Rhea was granted bail by the Bombay High Court in October 2020. Showik was also released on bail.