21/01/2022
The government is bringing e-passports, that will save time at the airport
New Delhi: The Government of India has made getting a passport so easy that you can now apply for a passport sitting at home and make an appointment to visit the passport office. After this process, the passport is ready and comes to your home. Sanjay Bhattacharya, Secretary to the Government of India in the Ministry of External Affairs, recently announced that the country will soon introduce e-passport for citizens.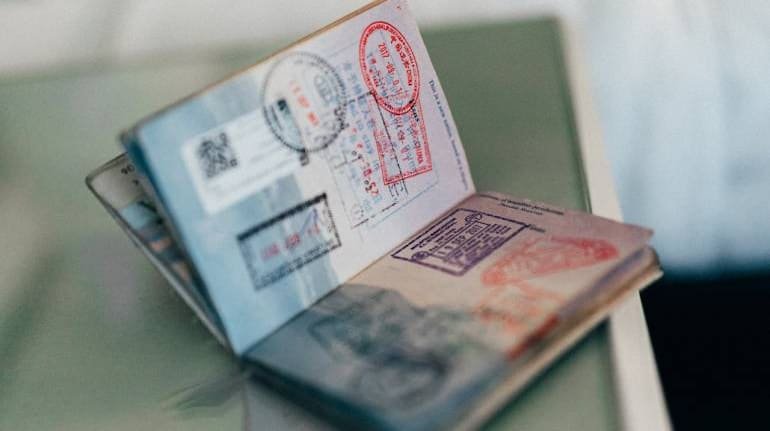 In a Twitter post, he said the next generation passports will ensure the security of biometric data and also reduce the time taken for immigration checks at the airport. Though the idea of ​​e-passport is not new and it was announced by External Affairs Minister S Jaishankar sometime back. Biometric passports are currently issued in countries including Germany, UK, and Bangladesh.
An e-passport looks like a normal passport. However, an e-passport has a small electronic chip, which is similar to a driving license. The microchip stores all the information printed on your passport including name, date of birth, address, and other details. The microchip will help the immigration counters to quickly verify any passenger details. The move will also help in reducing the prevalence of fake passports. With an e-passport, the time spent at the immigration counter is expected to be reduced by more than 50 percent.
In the case of e-passport, the biometric data can be fingerprints. The government saves your fingerprints even before issuing a new passport. With this information stored in the microchip, it will be easy to verify your identity at any immigration counter.