31/01/2021
The government's offer on agricultural laws is still upheld; Just away from a phone call: PM Modi
Addressing these leaders in an all-party meeting convened by the government for the smooth conduct of the budget session, the Prime Minister responded to references from opposition leaders about the 'unfortunate incident' on Republic Day, stating that 'law' is its own curriculum'.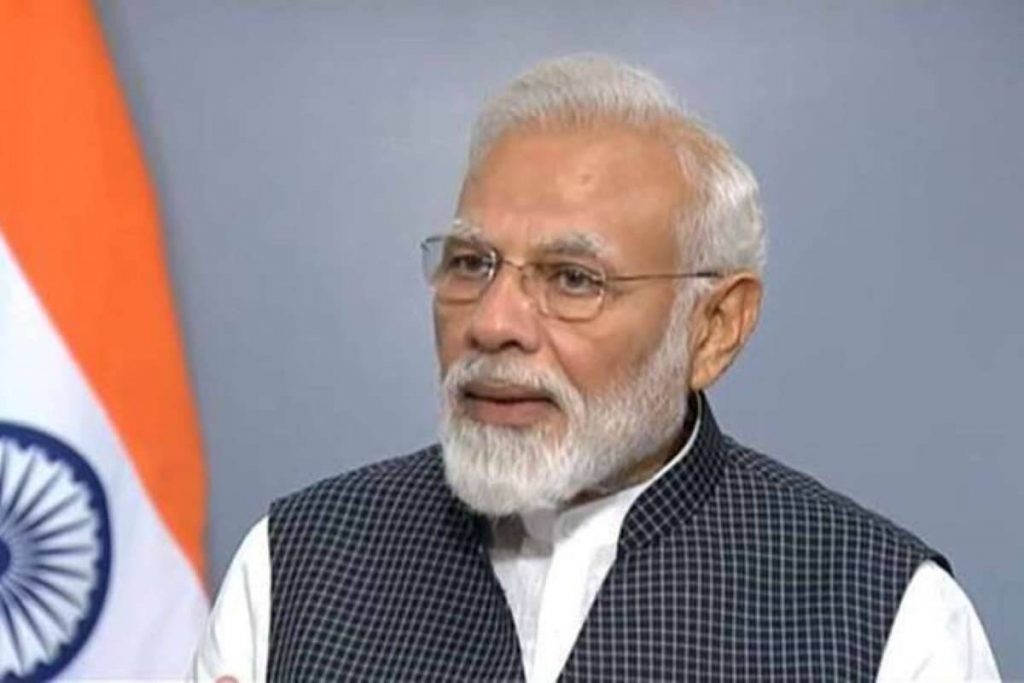 Sharing details of the meeting chaired by Modi and chaired by Defense Minister Rajnath Singh, Parliamentary Affairs Minister Pralhad Joshi said, 'The Prime Minister assured that the Center is considering the issue of farmers with an open mind'.
The Prime Minister said that the stance of the Central Government on 22 January is the same, which is the last meeting between the protesting farmers and the proposal made by the Center and the Minister of Agriculture on agricultural laws. Joshi quoted Modi as saying, "Tomarji repeated what he had said Narendra Singh Tomar is a phone call away for a conversation."
Prime Minister Narendra Modi on Saturday told floor leaders of various political parties that his government's offer on agricultural laws designed to protest farmers was 'still standing' and that it was a 'phone call away' for talks, some of which Days later violence erupted in national parts of the capital on Republic Day.
Stressing the need for smooth functioning of Parliament, Modi said that smaller parties suffer the most due to disruptions as they do not get a chance to raise their issues.
Citing Modi's remarks, Joshi said, "It is up to the larger parties to carry out the functions of Parliament smoothly. There is no disruption and thus, smaller parties are able to put their views in Parliament."
An all-party meeting is called by the government to present its legislative agenda to political parties. Leaders of various parties raised issues during the meeting.
A day after the tractor rally of peasant protesters eroded into chaos and vandalism, SS Pandher, secretary general of the Kisan Mazdoor Sangharsh Samiti, alleged that miscreants had infiltrated the ranks of the peasants to discredit the movement. He named Deep Sidhu as an actor-activist who was blamed by farmer leaders for inciting violence.
The Parliamentary Affairs Minister said that the Prime Minister also condemned the vandalism of Mahatma Gandhi's statue in California in the US.
Sources said that in Friday's meeting, several leaders, including Ghulam Nabi Azad of Congress, Sudip Bandyopadhyay of Trinamool Congress, Balwinder Singh Bhundar of Shiromani Akali Dal and Vinayak Raut of Shiv Sena raised the issue of farmers' protest.
All major opposition parties discussed the issues of farmers during the meeting.
While almost all opposition parties condemned the violence and vandalism at the Red Fort by a group of protesting peasants on Republic Day, they insisted that other peasants protesting peacefully should not be held responsible for it.