These important changes are going to happen from today, which will have a direct effect on your pocket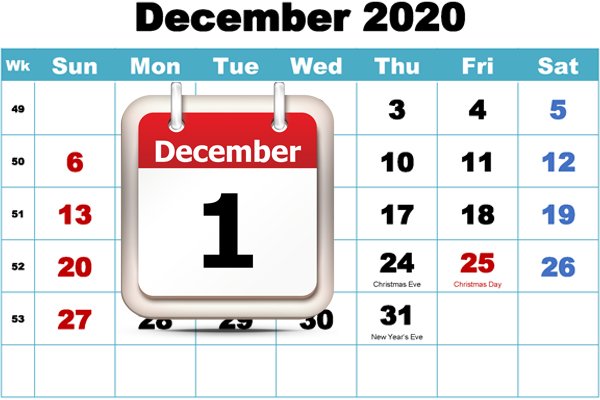 New Delhi: Today i.e. from December 1, 2020, many rules related to the life of the common man have changed. These changes can have a direct impact on your pocket. While you will get relief from the new rules, on the other hand, if you do not take care of some things, then you may also have to suffer loss. In particular, changes are being made in live insurance (life insurance) and bank transactions (bank related transactions). If you are planning to buy a new policy then stop by December 1.
Although the premium will increase slightly, but with it the facilities will also increase. Similarly, the Reserve Bank of India's Real Time Gross Settlement (RTGS) is going to announce 24/7/365 for online transactions. Gas cylinder prices may be increased and new trains will be run by the Railways. Let's know what important changes are going to happen from December 1.
There will be significant changes in the life insurance sector
The new regulations implemented by the Insurance Regulatory and Development Authority of India (IRDAI) are going to come into effect from December 1. According to the new system, changes have been made in the pension plan. Things of customer benefit have been added to it.
At the same time, the rules have been made easy to get the amount after the policy matures or to withdraw the amount before the policy matures. In the new system, the withdrawal limit on maturity has been increased from 33 percent to 60 percent, but keep in mind, this rule will only apply to the new policy. Another important change is that the policy buyer will decide whether he wants guaranteed returns or not.