22/03/2021
Urge BCCI to Renew Legal Battle Against Mohammad Azharuddin: TCA President
Match-fixing was at its peak in cricket in the late 90s and former India captain Mohammad Azharuddin found himself amidst all this mess. After all these years, everything seems to have been brushed under the carpet, but YC Lakshminarayan and TCA President and Secretary respectively. Guruva Reddy said that a delegation would soon meet Amit Shah and urge him to start a fresh CBI inquiry. According to a report in the Deccan Chronicle.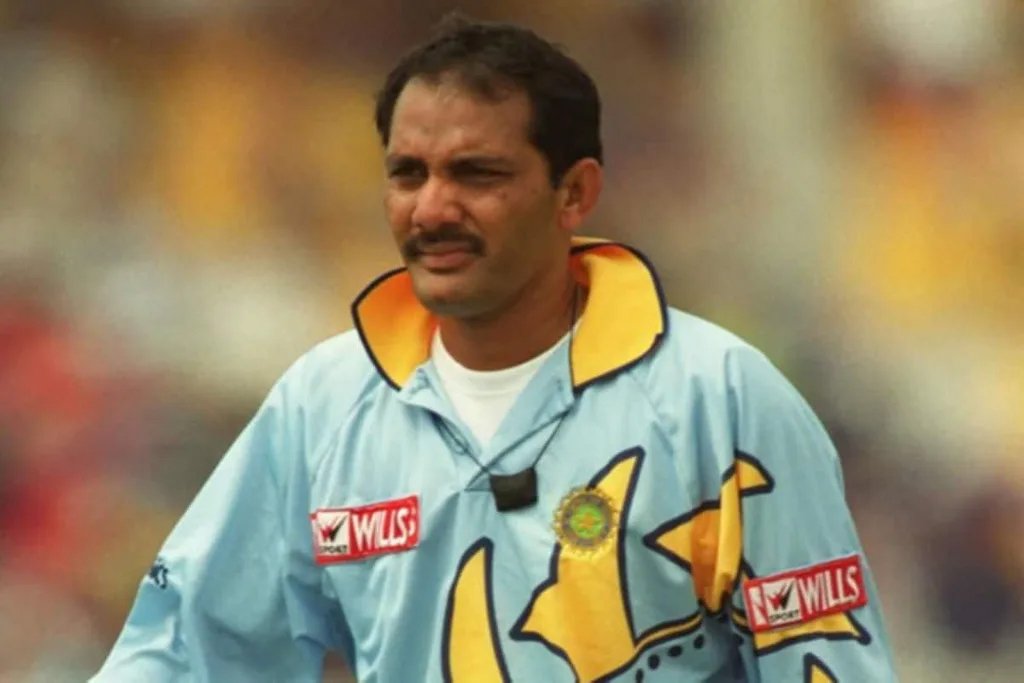 "Azharuddin has not been acquitted of any allegations related to betting by any court in the country," Guruva Reddy said, adding that the only "relief" from the Andhra Pradesh High Court was a life-time scandal. Ban imposed on them by the Board of Control for Cricket in India (BCCI).
He said, 'HC order remained unutilized. We will also urge the BCCI to start the legal fight against Azhar afresh. Both said that Azhar has accepted the allegations.
"For further questioning, he (Azhar) admitted that Ajay Gupta and his associates had approached him to fix the matches. Azhar says that he does not remember how much money was received from him.
The Pepsi Cup match between India and Pakistan was decided through him in 1999 in Jaipur. He was also joined by Jadeja and Nayan Mongia in the deal. He was paid about 10 lakhs after that match by an unknown person on behalf of the Guptas. Azhar admitted that Amish Gupta had given him a mobile phone number 98111-50860, through which he used to contact her during matches, "the CBI report stated.