26/01/2021
Vidhu Vinod Chopra's book 'Unscripted', # 1 best seller on release day!
Mumbai: Director, producer, and screenwriter Vidhu Vinod Chopra is a man of many talents and has given some of the biggest hits in the industry. Adding another feather to his cap, the multi-task master has now released his autobiographical book titled 'Unscripted – Conversation on Life and Cinema' written by Vidhu Vinod Chopra and Abhijeet Joshi.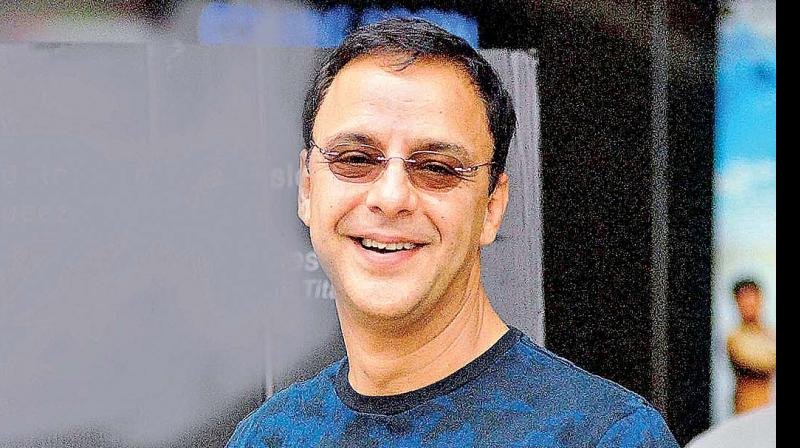 This book has already caught everyone's attention in the way that his films have often done. After its release on 25 January, the book has become quite popular on its first day of release. It has become the number 1 selling book on Amazon and is trending on the 'Numero Uno' spot.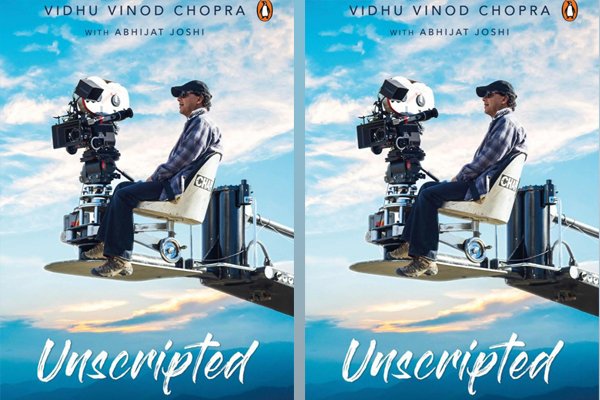 In the book, Vidhu Vinod Chopra is talking about his amazing journey with his old colleague and screenwriter Abhijeet Joshi. Involving and illuminating you, this book gives you a glimpse of the mind, method and madness of the best filmmakers of contemporary Hindi cinema.
Started in Wazir Bagh, a small locality in Kashmir, Vidhu Vinod Chopra's life has been truly unscripted. In the last thirty years, he has given many unmatched films in Hindi cinema – even directing a film in Hollywood. A figure who once released an incomplete film of his student because he lacked money and did not have stock of the film, but now he has the distinction of being the head of one of India's premier production houses, VVC Films. is. The company has made some of the biggest blockbuster movies in recent times.
Not only has he excelled as a filmmaker, but he has also brought in some of the brightest talent in the Hindi film industry, including directors Rajkumar Hirani, Pradeep Sarkar and Sanjay Leela Bhansali.
Vidhu's book 'Unscripted' has now been released and it is getting a lot of love on the very first day of launch.