New Delhi: In view of the increase in the number of fresh COVID-19 cases, the Delhi government has announced a curfew over the weekend. Delhiites have been locked in their homes after a 55-hour curfew from 10 pm on Friday night.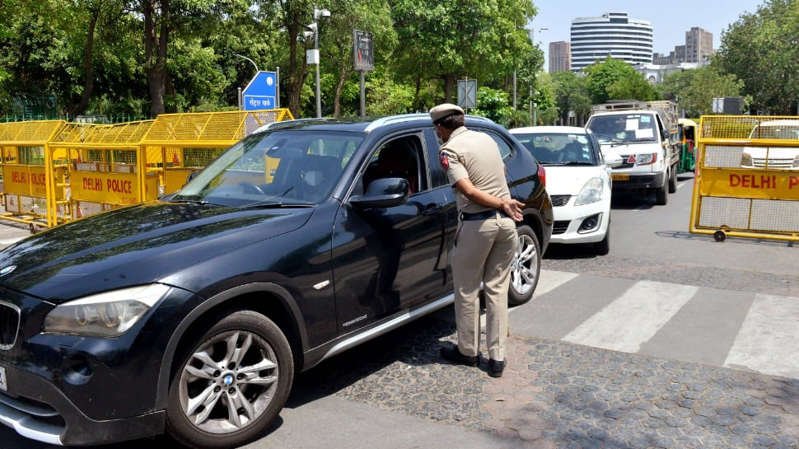 During the weekend curfew in Delhi, which is till 5 am on Monday, only those involved in essential services and those facing an emergency will be allowed to step out of their homes.
Do you need an e-pass to travel during the weekend curfew in Delhi?
Those exiting will have to show a valid government-issued identity card or e-pass. If someone has to go out for important work and if he does not fall in any of the exempted categories, then he has to take an e-pass issued by the Delhi government.
Some #CurfewFAQ queries we received have been answered below.

Please adhere to the Weekend Curfew guidelines and follow #COVID19 appropriate behaviour.

Stay safe!#DelhiPoliceCares@CPDelhi pic.twitter.com/oIMTIpbGTC

— #DelhiPolice (@DelhiPolice) January 7, 2022
How to apply for an e-pass?
People can apply for an e-pass for weekend curfew and night curfew at www.delhi.gov.in.