10/02/2021
Yogendra Yadav is setting fire between the government and farmers says Cong MP Ravneet Singh Bittu
Congress MP Ravneet Singh Bittu, who hails from Punjab, has accused Swaraj Party Chief Yogendra Yadav of instigating farmers during a discussion on the vote of thanks to the President's address to Parliament. He even said that if Yogendra Yadav is removed, then there can be talks between farmers and the government because they are setting the fire. Bittu has also blamed Yogendra Yadav for the Red Fort violence.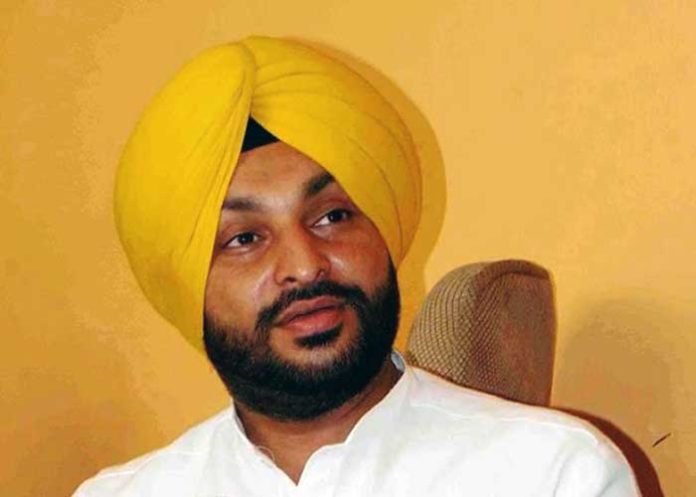 Congress MP from Ludhiana also said that the new agricultural law will end government mandis. However, many MPs, including Minister of State for Finance Anurag Thakur, objected on behalf of the government, challenging them to state wherein the law that government mandis would be abolished. In response, the Congress MP said that there is a tax on government mandis, but tax will be imposed on private mandis, so the mandis will end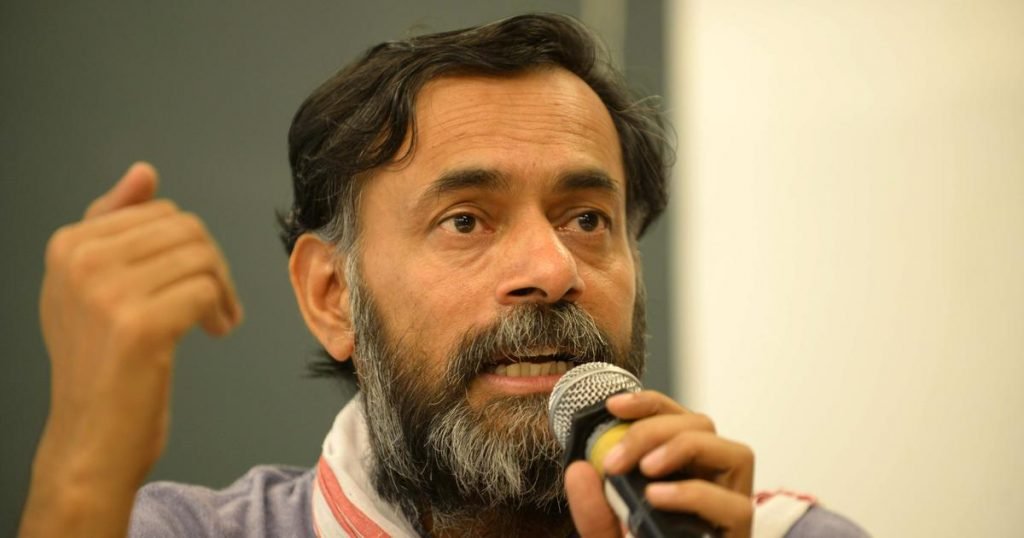 During this time Bittu also made some personal and objectionable comments on Anurag Thakur, which was removed from the record. Bittu also accused Aam Aadmi Party MP Bhagwant Mann and Delhi CM Arvind Kejriwal of doing politics. Recently, when Congress MP Ravnejat Singh reached the farmers' movement on the Singhu border, he was pushed. Even after this, he targeted Yogendra Yadav and Arvind Kejriwal. Bittu has also alleged that Khalistan supporters are also behind the farmers' movement.
Before Bittu, Akali Dal leader and former Union Minister Harsimrat Kaur Badal described the government's attitude towards agricultural laws as insensitive and arrogant, imposing them through an ordinance during the time of Covid-19 when people were locked up in homes and later legislation was passed without any clearing doubts.
Harsimrat Kaur Badal said that the farmers who are doing the holy work of grain production, have been agitating for the last 70-75 days, including children, elderly and women, in the chilly cold to meet their legitimate demand. Kaur, who was a minister in the BJP-led government at the Center, said that since the last six months, when the ordinance was brought, farmers have been keeping their demands, but the eyes, ears and mouth of this government are closed.
At the same time, Union Minister Anurag Thakur asked Congress MP Ravneet Singh Bittu to verify his claims related to the abolition of APMC mandis. Minister of State for Finance Anurag Thakur said that Congress MPs are misleading the House by saying that a new agricultural law talks about abolition of mandis. He said that Congress MPs should verify their claims related to agricultural laws.