14/02/2021
107 liquor bottles seized from UP, dry state Gujarat: sent through Courier
Police said that bootleggers are now using the new strategy of bringing liquor through inter-state courier services in Gujarat. About ₹ 62,000 worth of Indian-made foreign liquor was confiscated.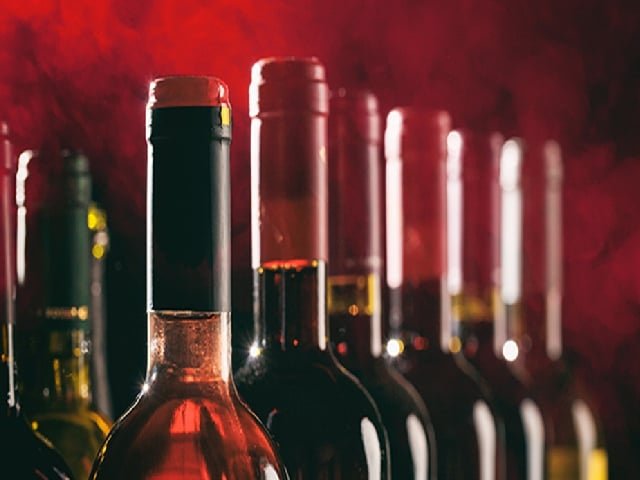 On Sunday, an official said that Junagadh, Gujarat: In the local body elections in Gujarat, the police seized 107 bottles of liquor, worth around 62,000, which were sent from Junagadh in Uttar Pradesh through courier service.
Gujarat is a "dry" state where the manufacture, sale and consumption of alcohol is banned, and bootleggers are now using a new strategy to bring liquor through inter-state courier services, police said.
Acting on the information, the local crime branch and B-Division police on Saturday raided a courier service firm and sent 107 bottles of Indian-made foreign liquor (IMFL) worth approximately 62,000 packed in eight parcels. The officer from Bahadurgarh in Uttar Pradesh said.
The B-Division police officer said that the parcel was to be transported to two persons – Feroze Baloch and Wahid Qureshi, Junagadh.
He said an FIR has been registered against three people under the provisions of the Prohibition Act.