Six youths from Portugal filed a petition in collaboration with the Global Legal Action Network, Europe's Human Rights Court seeks response from these countries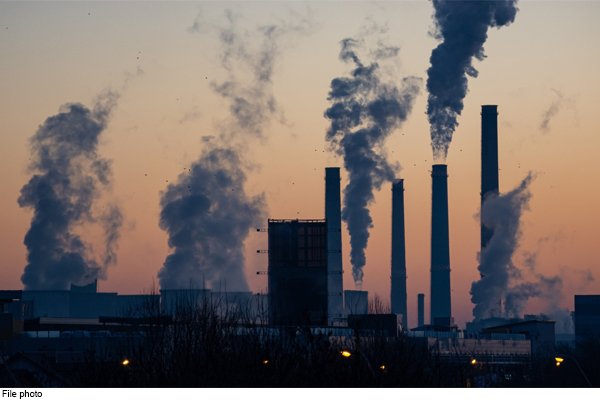 New Delhi: Concern for the environment is now increasing. Awareness is also being spread about its conservation. It is the result of public awareness that the Human Rights Court of Europe has taken cognizance in 33 environmental issues against 33 countries and sought answers from them. This will probably be the first such legal proceeding in the world, where the court has taken such cognizance.
Six young petitioners from Portugal are involved in the case. Generally, strict cognizance of such cases is rarely taken in cases. The important thing is that when the youth expressed their concern about the environment, the court also took it seriously and issued notices to so many countries simultaneously.
These six youths from Portugal have alleged in the petition that 33 countries have created a crisis for the environment. The petition has been filed in collaboration with the Global Legal Action Network, alleging that environmental imbalances are directly impacting physical and mental health.
Taking cognizance of this charge, the court has asked whether the human rights of young petitioners are being violated. The Court appears to have recognized that Portugal's youth are being subjected to human rights violations due to environmental crisis.
In his response, the lawyer for these youth, Gary Liston, said, "These brave youth have crossed a big hurdle. This decision forces European governments to accelerate their climate mitigation efforts. The big thing is that the decision comes weeks before the European Union's 2030 emission target decision. Keep in mind that nothing short of 65% reduction by 2030 will be sufficient. "