24/01/2021
5 people arrested for 'Pakistan Zindabad' slogans in Delhi's VIP area
New Delhi: In the capital of the country and that too in VIP area, when the whole of Delhi is on high alert since January 26, in such a situation, some people try to raise slogans of Zindabad.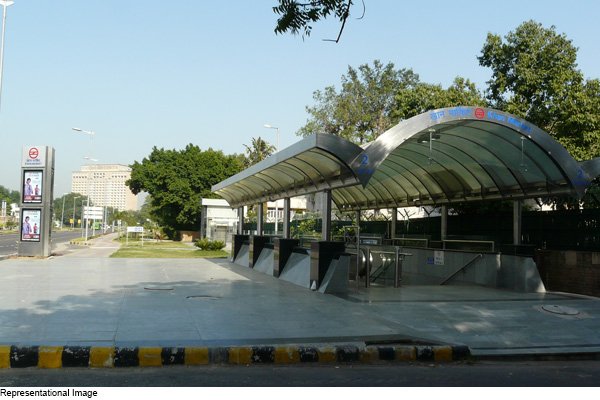 There was a commotion when he heard the news of the 'Pakistan Zindabad' slogan near Khan Market Metro Station in New Delhi. People present there informed the police. The police immediately reached there and arrested two men and three women shouting slogans. The accused are being questioned by the police. Senior police officers and other investigating agencies have also reached the spot.
The case is at 1 am on Sunday morning, where a call was received from the residents of Khan Market to the police, which said that some people were raising slogans of Pakistan Zindabad. The investigating officer of Tughlaq Road Police Station immediately reached there to investigate the matter. On questioning, the accused stated that they had come to roam around India Gate. He told the police that he had rented a Yulu bike. Police are arresting five and questioning them.
During the interrogation of the police, they told that they were running a bike race and named each other after the country, this included the name of Pakistan. During this, he shouted slogans of 'Pakistan Zindabad' in a cheerful voice. The matter has been taken seriously by the police and all are being questioned. Police may soon share information with official confirmation on the case.