07/01/2021
Addiction to Success made these celebs increased their price, one has crossed 100 crores!
Bollywood stars charge many crores of rupees to do a film. Along with every film, these Bollywood celebs also keep increasing their fees. This is often seen more when these stars are successful in giving hit films. In such a situation, they also increase their fees with one stroke. Over the years, many stars have increased their fees. Let us know which stars are included in this list.
Akshay Kumar
Bollywood superhit actor Akshay Kumar is at the forefront of this matter. It is said that he had increased his fees from 99 crores to 108 crores earlier. According to the report, Akshay Kumar has taken Rs 117 crore for the films that Akshay Kumar has signed recently. In the eyes of most Bollywood filmmakers, Akshay is a profitable deal at this time. Akshay Kumar remains the first choice of filmmakers for low budget, low risk and high earning.
Deepika Padukone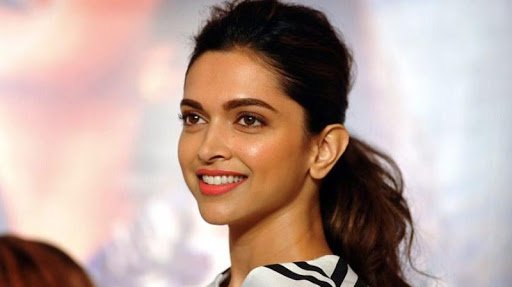 Deepika Padukone's stars are at the height nowadays. The actress has given several consecutive hit films. Deepika has increased her fees after the film Padmaavat became a hit. Recently she has worked with husband Ranveer Singh in the film 83. This movie has not been released yet but it is said that for this, he confirmed a deal of Rs 14 crore.
Ranveer singh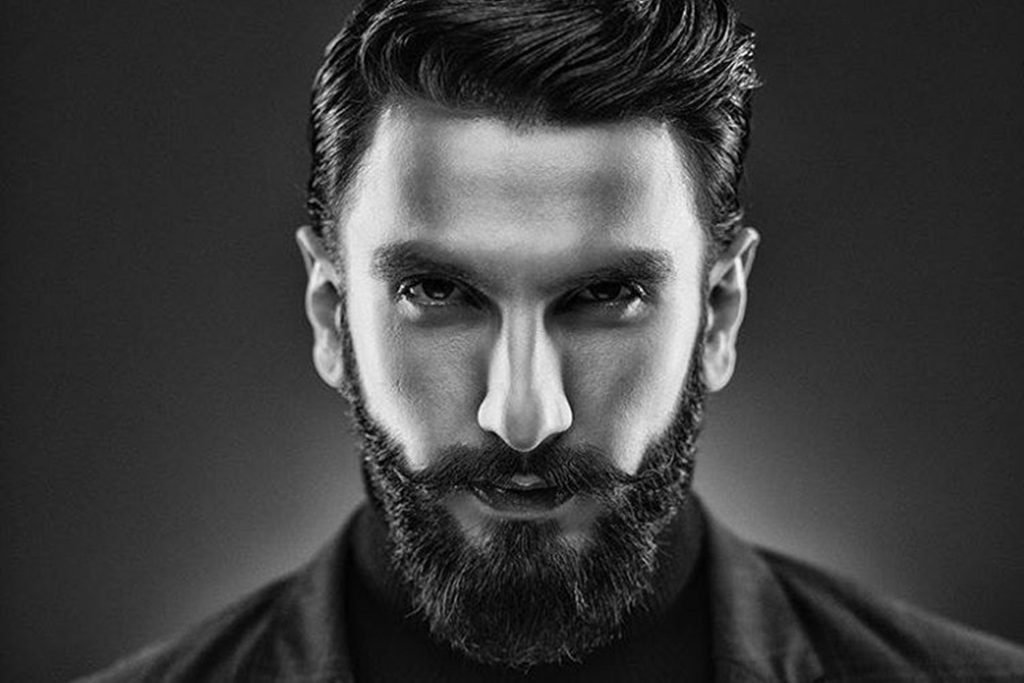 Famous and hit actor Ranveer Singh of Bollywood industry is also included in this list. After Deepika, Ranveer Singh also charges a hefty amount for his films. He has also given many hits to Bollywood so far. There is also Padmavat, in which Ranveer played the character of Khilji well. For this, he received a fee of Rs 10 crore. The actor will soon be seen in the film 83. For which he has given 13 crore fees.
Kangana Ranaut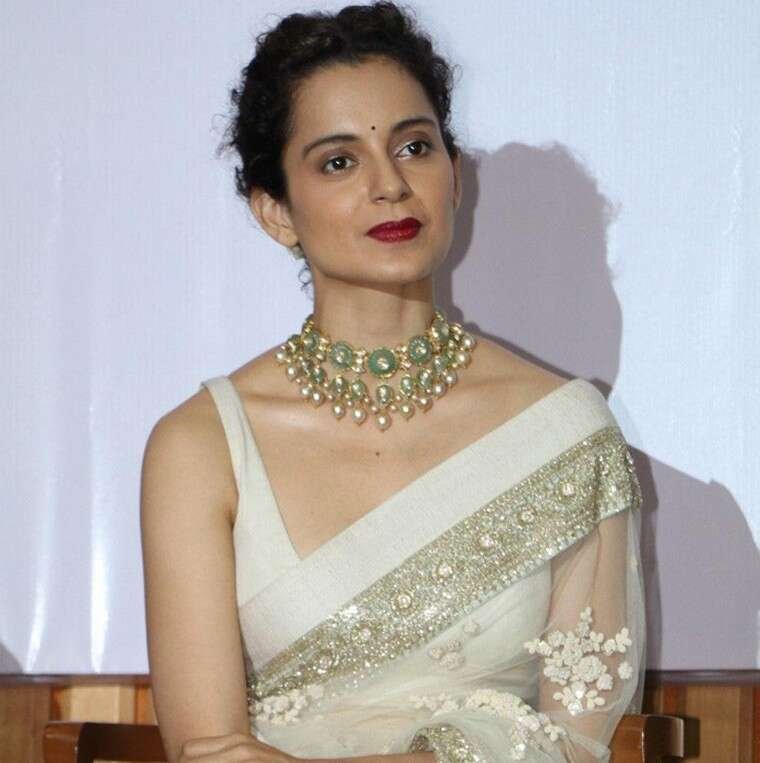 Bollywood queen Kangana Ranaut who has always dominated social media due to her statements. She is included in this expensive actress. Yes, Kangana also became the highest paid actress. According to media reports, Kangana is taking 24 crores for her upcoming film Thalaivi.
Ayushman Khurana
Everyone is crazy about the famous actor Ayushman Khurana who is seen on screen in every role. Ayushmann Khurrana was a big hit with the movie Dream Girl last year. This movie did a great job on screen, after which Ayushmann Khurrana has also increased his fees. According to reports, earlier Ayushman used to get Rs 2 crore for a film, but now he is getting Rs 10 crore as fee.
Ranbir Kapoor
The name actor Ranbir Kapoor is also included in this list. His film Sanju, released in 2018, was a big hit at the box office. His character in the film was well liked. For this film, Ranbir took a fee of Rs 25 crore for becoming Sanjay Dutt. It is said that after this film became a hit, the actor has increased his fees even more.