08/05/2021
After Backlash, Tharoor clarified that he won't pay lot of attention to Tejwasi Surya
Recent tweet by Congress leader Shashi Tharoor triggered a massive backlash, accusing BJP MP Tejashwi Surya of being 'smart and sentimental'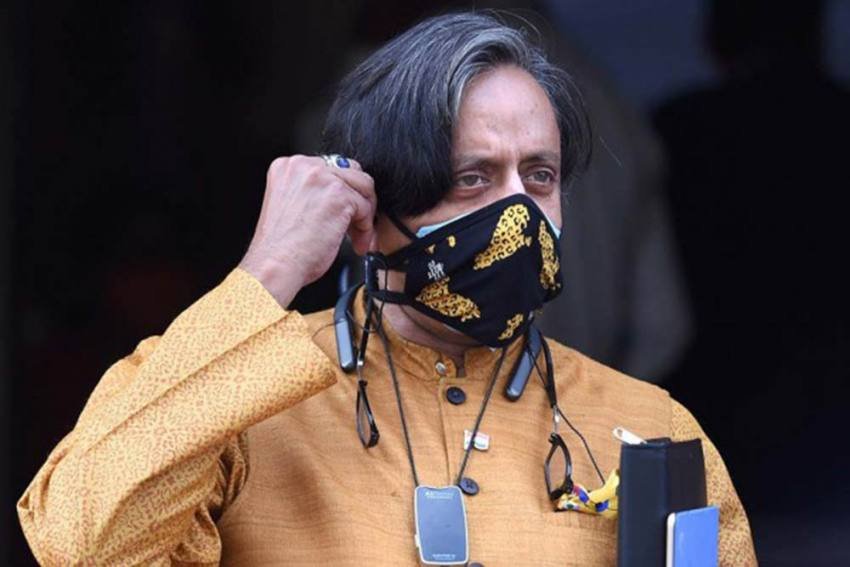 Senior Congress leader Shashi Tharoor sparked controversy on Friday as several people objected to his tweet, in which he called BJP MP Tejashwi Surya "smart, passionate and talented", while sharing a news report on the hospital bed. The scam, which noted that the names of Muslim employees were later listed separately.
After many accused the Congress leader of bigotry, Tharoor issued an explanation, stating that it was not Surya's intention to satisfy his intentions and that "there is no place to normalize large numbers".
The controversy erupted when Tharoor advised Surya to dominate humanitarian needs over communal politics.
Based on a media report on the Bengaluru South MP citing a bed blocking scam and the names of Muslim employees, Tharoor wrote,
My young colleague @Tejasvi_Surya is smart, passionate & talented. But i urge him to avoid this kind of behaviour:https://t.co/FqUZPmBFza
Humanitarian needs must prevail over communal politics. Unity across political & religious lines is indispensable when lives are at stake.

— Shashi Tharoor (@ShashiTharoor) May 7, 2021