17/01/2022
After Gavaskar, Yuvraj Singh backs Rishabh Pant to become India's Test captain
Yuvraj feels the wicketkeeper reads the game behind the stumps brilliantly and is ready to take charge.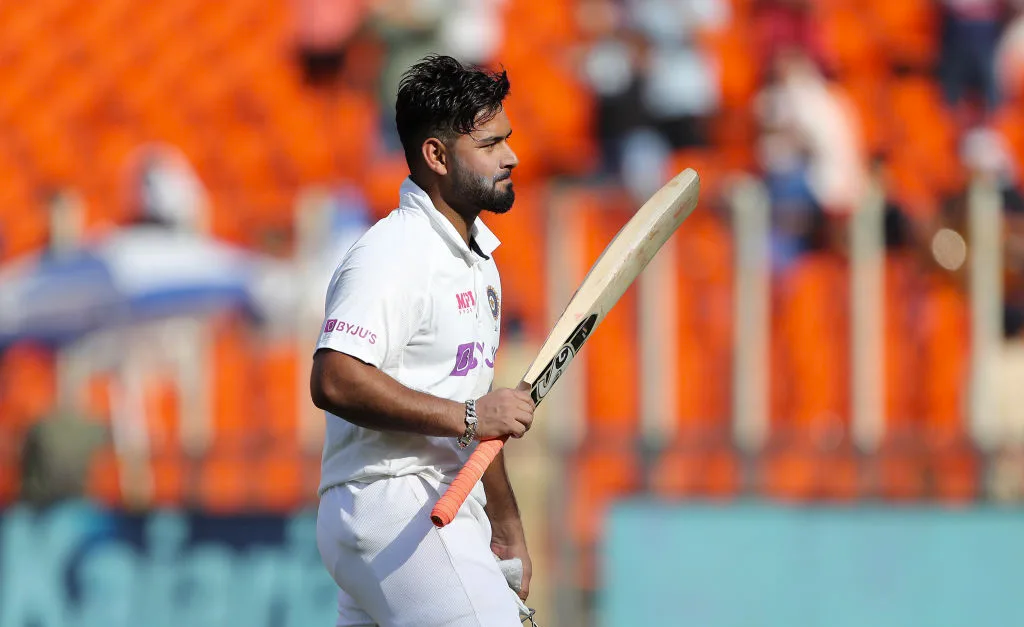 India's Test team is not looking in the middle after Virat Kohli stepped down as captain. The 33-year-old took to the social media platform on Saturday (January 15) and announced his decision to quit the role. Now the biggest question is who will replace India's most successful Test captain. The options are many but none of the options are straightforward.
The designated vice-captain of the Test team, Rohit Sharma already holds the reins of white-ball cricket. Also, the veteran opener is 34 years old and prone to injury. The selectors will certainly consider these factors while naming the new Test captain. Meanwhile, former India all-rounder Yuvraj Singh has Rishabh Pant to take over the reins from Kohli.
Yuvraj feels the wicketkeeper reads the game behind the stumps brilliantly and is ready to take charge. The former Indian cricketer gave his opinion while reacting to Sunil Gavaskar's comments. Gavaskar feels that the responsibility of leadership will make Pant a better player and Yuvraj couldn't agree more. "Absolutely! Reads well the game behind the stumps," tweeted Yuvraj, reacting to Gavaskar's comment.
"As far as the selection committee is concerned, it is a matter of much debate as to who should take Indian cricket forward. Firstly, it should be someone who is an automatic pick in all formats of the game. Once that is done it will be very easy. If you ask me, I'm still stuck, I will look at Rishabh Pant as India's next captain," Gavaskar told India Today.
"Just for one reason, like Rohit Sharma was given the captaincy of Mumbai Indians after Ricky Ponting stepped down, see the change in his batting. Suddenly the responsibility of being the captain made him turn those beautiful cameos from 30s, 40s and 50s into hundreds, 150s and 200s," he said.
Meanwhile, Pant, who recently scored a staggering century in Cape Town, has emerged as the best wicketkeeper-batsman in the format. At 24, the southpaw has a long way to go and it will be interesting to see if the BCCI selectors are on the same page with Yuvraj and Gavaskar.