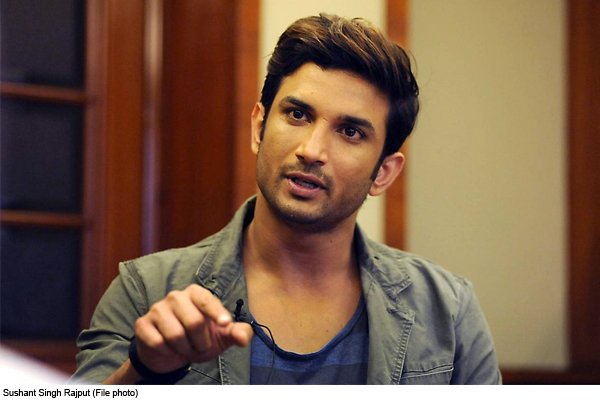 New Delhi: In the Sushant Singh Rajput case, a panel of doctors of the All India Institute of Medical Sciences (AIIMS) in Delhi submitted their report to the Central Investigation Agency (CBI). According to sources, this report given by AIIMS stated that he did not die due to poisoning. Please tell that Sushant's family claimed that Sushant has been poisoned and died from it. The Mumbai Police, however, in its report had cited suicide as the cause of death.
Please tell that the body of 34-year-old Sushant was found in his Mumbai home on June 14 under suspicious circumstances. The Mumbai Police had termed it a case of suicide on the basis of autopsy, but Sushant's family called it a murder and accused Sushant's girlfriend Riya Chakraborty. Later, a series of allegations and counter-allegations started on social media, Justice for Sushant campaign was also run. After this, the CBI took up this case and then the Enforcement Directorate and the Narcotics Control Bureau also joined the investigation.
Sources say that the CBI may continue its investigation on allegations of 'abetment to suicide'. The Mumbai Police had alleged this in their case. According to the information, the AIIMS panel has also raised the issue of some malpractices by the autopsy Mumbai Hospital.
Please tell that Sushant's family and friends also questioned his death and said that he cannot commit suicide. The family had accused Riya Chakraborty of torturing Sushant, giving him drugs and drugs without knowledge, exploiting him for money and being involved in his death. Last week, Vikas Singh, the lawyer for Sushant's family, claimed that a doctor in the AIIMS panel had told him that Sushant Singh was strangled, which led to the death. However, he also questioned the CBI and said that the investigation is not going in the right direction.
Also read in Hindi: सुशांत केसः AIIMS ने CBI को सौंपी रिपोर्ट, जहर की संभावना को किया खारिज