15/11/2021
Alia Bhatt-Ranbir Kapoor to get engaged this month in Rajasthan
The rumors of Ranbir Kapoor and Alia Bhatt's wedding have been the center of discussion ever since. Much has been said and written about their marriage – which is now the talk of the town. The power couple will reportedly get married soon. A TV report claims that Ranbir and Alia will tie the knot in April 2022 due to their work commitments. Now according to the new report, it is being said that both the actors are getting engaged this month.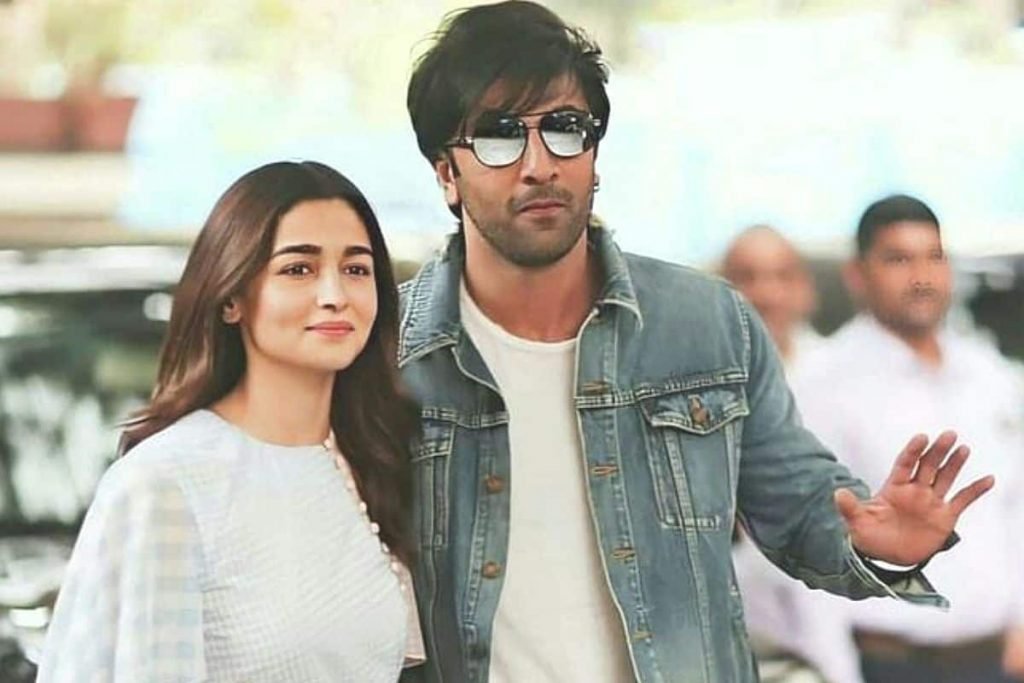 According to the latest report of Bollywoodlife.com, paparazzi believe that Ranbir and Alia may get engaged on November 29 at a resort in Rajasthan. The Sanju actor, was snapped by the shutterbugs yesterday, and was asked about the reports of their engagement. However, he refused to share anything in this regard and remained silent.
Meanwhile, Alia's best friend Anushka Ranjan is also getting married to her actor-boyfriend Aditya Seal this month. The report states that the Raazi star is quite excited about it and has planned a special surprise for Anushka and Aditya. Ranbir Kapoor is likely to attend this wedding. A source is quoted as saying, "Alia already has a song in mind for her performance with Ranbir Kapoor. It's not a big performance, it's just a matter of one and a half minutes, with others as well, a parody. So, it is likely to start with Alia-Ranbir and then others will join them."
The insider added, "Ranbir is very shy, so let's see if this happens and he agrees to it." Also, it is being reported that Alia is preparing for her performance, but she is even more excited to perform with Ranbir.