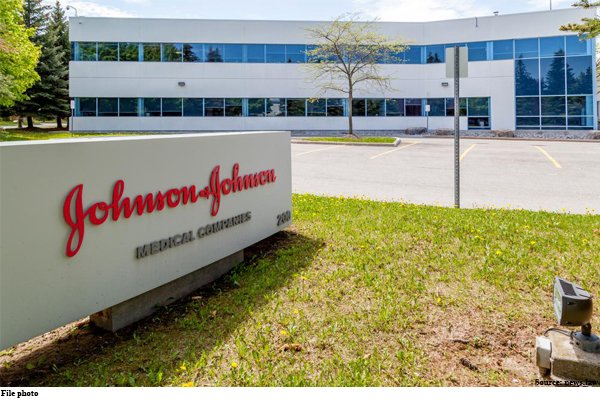 New Delhi: The waiting for the corona vaccine is waiting eagerly around the world. The number of corona virus infections has reached close to 40 million. Trials are being conducted in various countries for the discovery of the Corona vaccine. Meanwhile, news is coming that the Johnson & Johnson company of America has stopped the vaccine trial. The company cited this as the reason why the corona vaccine study has been temporarily halted due to a serious and non-telling disease to one participant in the trial.
The company said in the statement, "We have withholding further doses to be given to participants for the clinical trial of our COVID-19 vaccine. It also includes Phase 3 trial. This step has been taken during the research because of one participant being ill. "
However, this means that the online enrollment system for clinical trials of 60,000 patients has been discontinued while a committee meeting has been called. Let us know that in the era of corona epidemic, there is a shortage of corona vaccine. In view of this, various countries of the world are doing research with top pharmaceutical companies to find vaccines.
Let me tell you that the corona virus has caught more than 180 countries around the world. The total number of corona virus infections in the world has crossed 38.7 million. At the same time, 10.76 lakh patients have lost their lives due to this virus. Whereas more than 26 million patients have got relief from corona virus infection. (With agency input)
Also read in Hindi: अमेरिकी कम्पनी J&J ने बंद किया कोरोना वैक्सीन का ट्रायल!