04/01/2022
Arjun Kapoor breaks silence on age difference with Malaika, responds to trolls!
Bollywood actor Arjun Kapoor and actress Malaika Arora are one of the hottest couples in the industry. Both are never shy about their relationship and keep sharing their romantic pictures and videos on Instagram. Not long ago, Arjun Kapoor and Malaika Arora went to Maldives. Where both celebrated vacation together and shared beautiful and adorable pictures for the fans.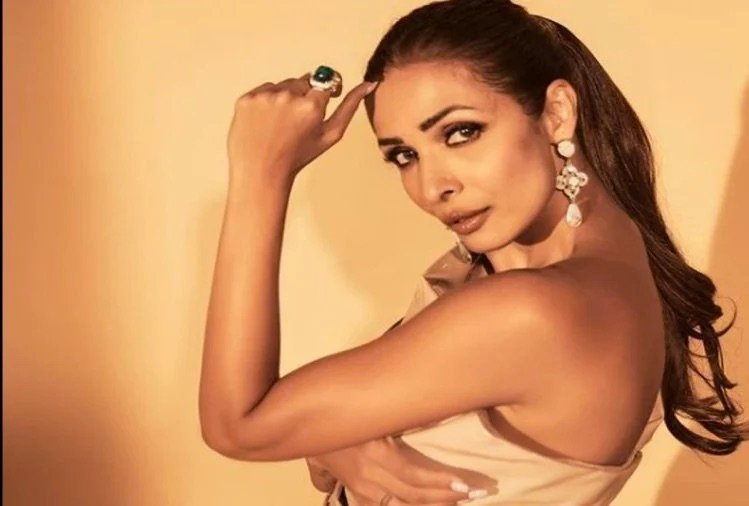 Arjun-Malaika get trolled over age difference
Arjun Kapoor and Malaika Arora are often trolled for their age difference. The reason for this is that there is a huge age gap between the two. Often on social media, Arjun Kapoor has to face trolls regarding his relationship with his age-old Malaika Arora.

Malaika Arora turns 48 and Arjun Kapoor is 36 now. Recently in one of his interviews, actor Arjun Kapoor said that he does not care about age.
He said that the difference between ages should not be used to make a relationship relevant.
Arjun Kapoor also said that trolling should not be given importance, as it is 'just too noisy'. Arjun is 12 years younger than Malaika, due to which he is trolled. Arjun Kapoor said, I think media pays more attention to people's comments.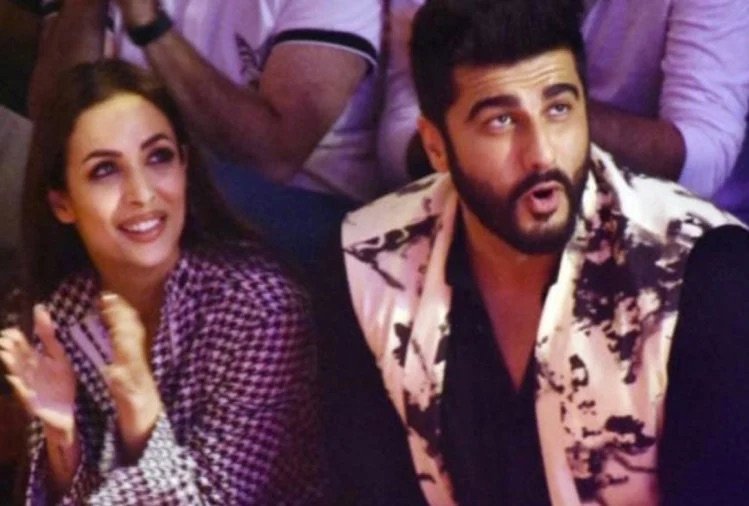 We don't even see 90% of the comments. So there is no need to give so much importance to trolling as most of it is fake. Trollers are the same people who, when they meet me, die for taking selfies with me. That's why you can't believe them.