27/12/2020
China designated a high-level team to stop split in Nepal's ruling party
As a sign of growing uneasiness in Beijing over the political crisis in Nepal, China is sending a high-level delegation of the Chinese Communist Party to Kathmandu on Sunday to persuade the two warring factions of the Nepal Communist Party to live together.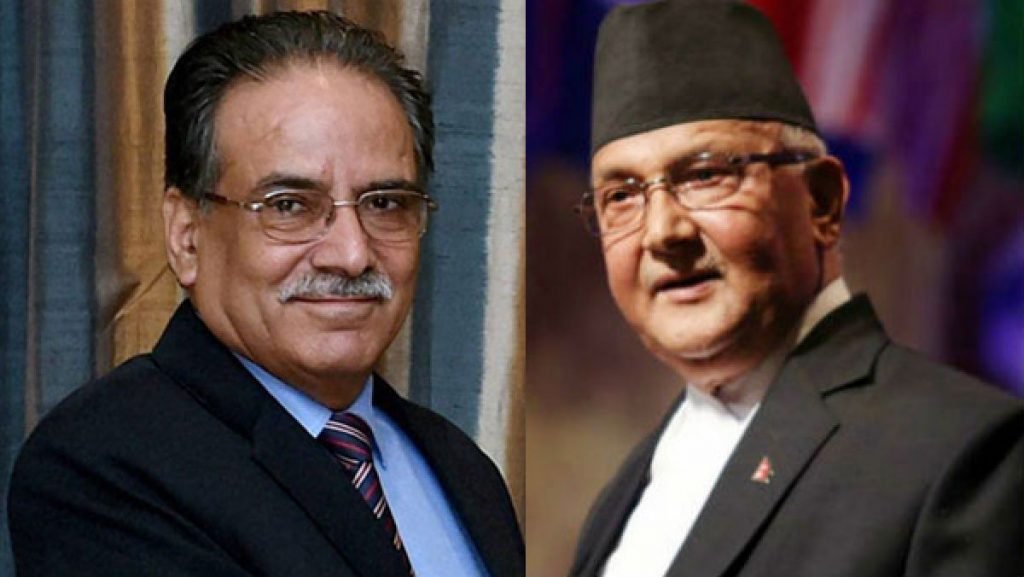 Nepali media reported that a delegation led by Deputy Chief Guo Yezuo will be in Kathmandu to talk to all political factions and leaders of Nepal's ruling party to help them bridge their differences.
Chinese Ambassador to Nepal Hou Yankee spent an hour with Nepalese President Bidya Bhandari when PM KP Oli tried to clear up the political mess that stemmed from the move to dissolve Parliament.
This move of China not only shows his frustration but also the risk that he may interfere in Nepal's politics. Beijing has made itself felt by the overwalls performed by Ollie. This was despite Oli's alleged statement last month asking foreign countries to stay away from Nepal's politics, which was seen as aimed at China, particularly its ambassadors who have been openly participating in Nepalese politics. Reports in Kathmandu state that the Chinese are offering large sums of money to give money to Nepali politicians.
India is watching the developments closely and with some apprehension. New Delhi has remained isolated during the current political crisis but is surprised by China's open participation in Nepalese politics. "We will see how the process goes, but it is an internal matter," an official said.