15/04/2021
Corona Disaster: Weekend curfew, mall, spa and gym closed in Delhi
New Delhi: The Kejriwal government has imposed a weekend curfew in Delhi to deal with the Corona crisis. The curfew will remain in force in Delhi from 10pm on Friday night to 6am on Monday.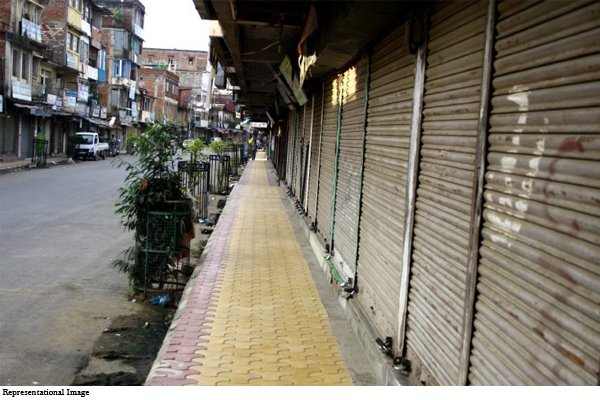 This decision was taken during a meeting chaired by Lieutenant Governor Anil Baijal today. Addressing the media, Chief Minister Arvind Kejriwal assured that there is no dearth of hospitals in Delhi and measures are being taken to ensure adequate supply of medicines. He said that our priority is to stop the spread of this deadly virus. Kejriwal said that essential services will not be affected during the curfew.
The Kejriwal government has also ordered closure of crowded places such as malls, spas, auditoriums and gyms in public places. However, cinema halls will be open with an audience of 30 percent. Apart from this, the government has asked the officials to take strict action against those who do not follow the Covid-19 protocol. The government has also noted the shortage of medicines in hospitals and measures will be taken to ensure adequate supply chain of medicines required for treatment of
Covid-19 patients.
Kejriwal said, "There is no shortage of Covid-19 beds in Delhi's hospitals." .
Earlier this week, Kejriwal said that the lockdown is no solution to slow the spread of corono virus cases, and that it will only be implemented in Delhi if the 'hospital system collapses.' Delhi is currently Covid-19. Is facing the fourth wave. The national capital recorded 17,282 fresh cases of Covid-19 on Wednesday, the highest single-day increase since the onset of the epidemic, while 104 new deaths were recorded, bringing the death toll to 11,540. On Tuesday, 13,468 cases and 81 deaths were reported due to infection in the national capital.